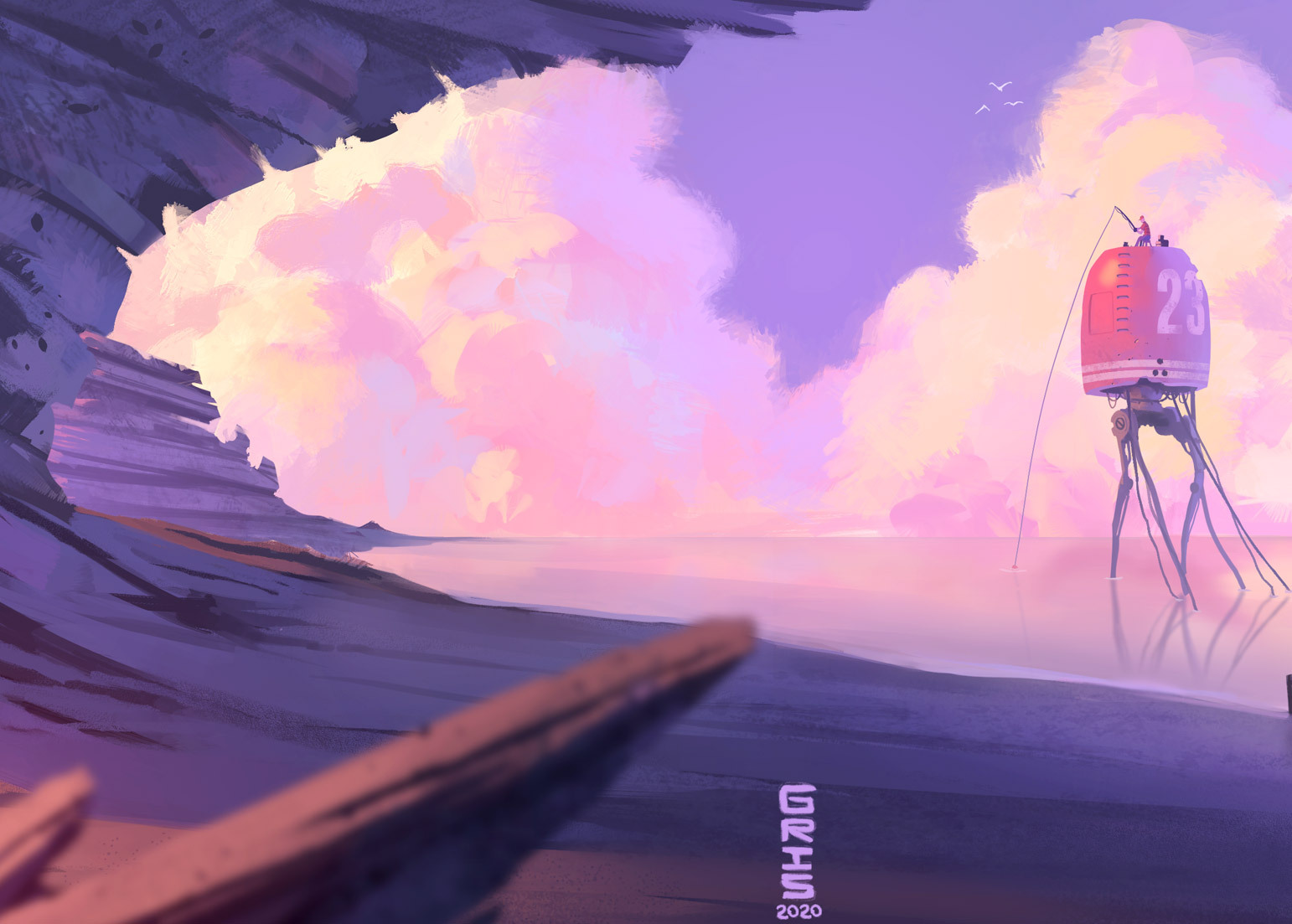 Newgrounds.io - Software - Library
Manufactured by: Newgrounds
Newgrounds.io is the Newgrounds API, for adding high scores and medals to your games.

The original Newgrounds API was Flash-based and included ads as well as a save system. Newgrounds.io is platform agnostic and will continue to add features into the future.