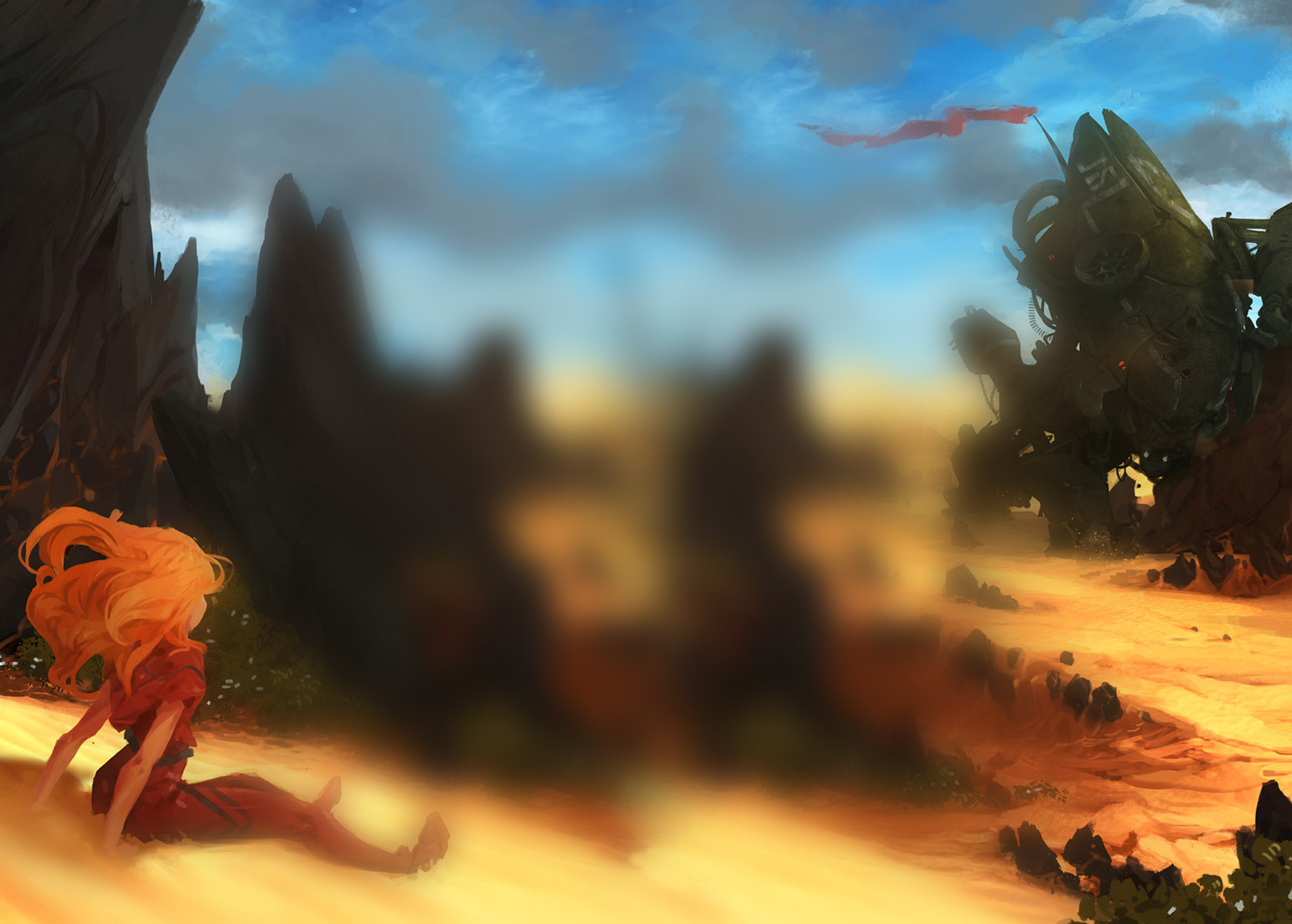 VSCO 2 - Software - VST
Manufactured by: Versilian Studios
Versilian Studios Chamber Orchestra 2 was designed from the beginning to be a library created and centered not around Hollywood - or even the traditional orchestra - but a celebration of the diversity of musical instruments and the people who play them; students, teachers, musicologists, and collectors- performing on everything from modern professional instruments to rare antiques.

VSCO 2 is full of character and personality. You will find textures and timbres that have never been captured before and probably will never be captured quite like this again. Chamber strings with a clean, intimate sound; rarities such as bass recorder, ophicleide, a circular alto horn, and an ethnic xylophone. Nearly every instrument has a variety of performers, articulations, and instruments to audition and explore.

Everything was recorded using as transparent equipment and processing as possible. Room coloration was kept to a minimum and multi-mic plus full stereo positioning controls were provided, giving you complete control over where and how the instruments sit in your world.

Versilian Studios was founded by Samulis right here on NG!