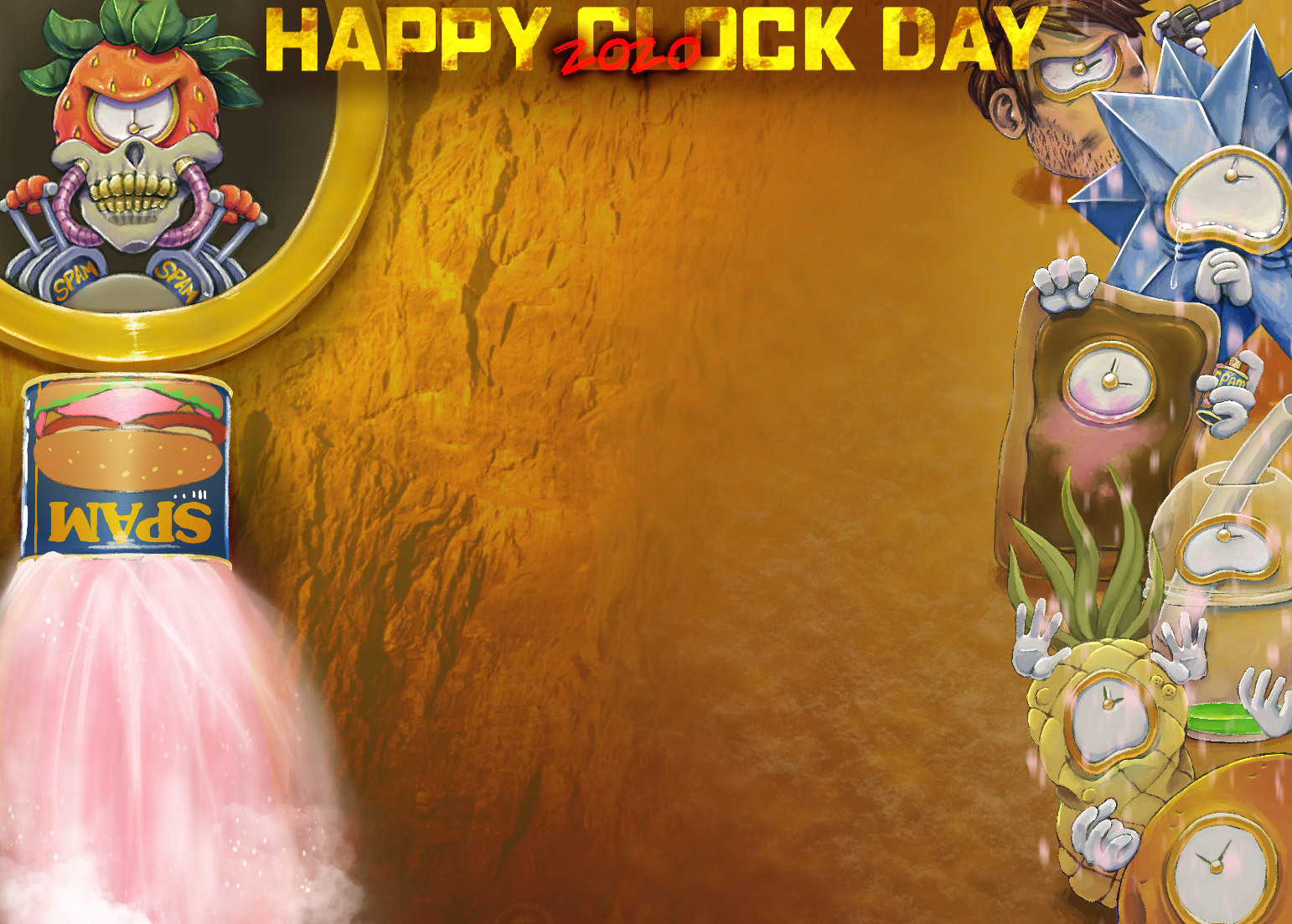 RetroKZ - Software - VST
Manufactured by: Beatskillz
Retro Keys is a Virtual Instrument rompler inspired from 80s Soundtrack for Films and TV series, as well as Pop Music. Features sounds that you have heard countless times from that era and always wanted but couldn't find! Here they are, sampled from original 80s Synths and samplers using high outboard gear for maximum fidelity.