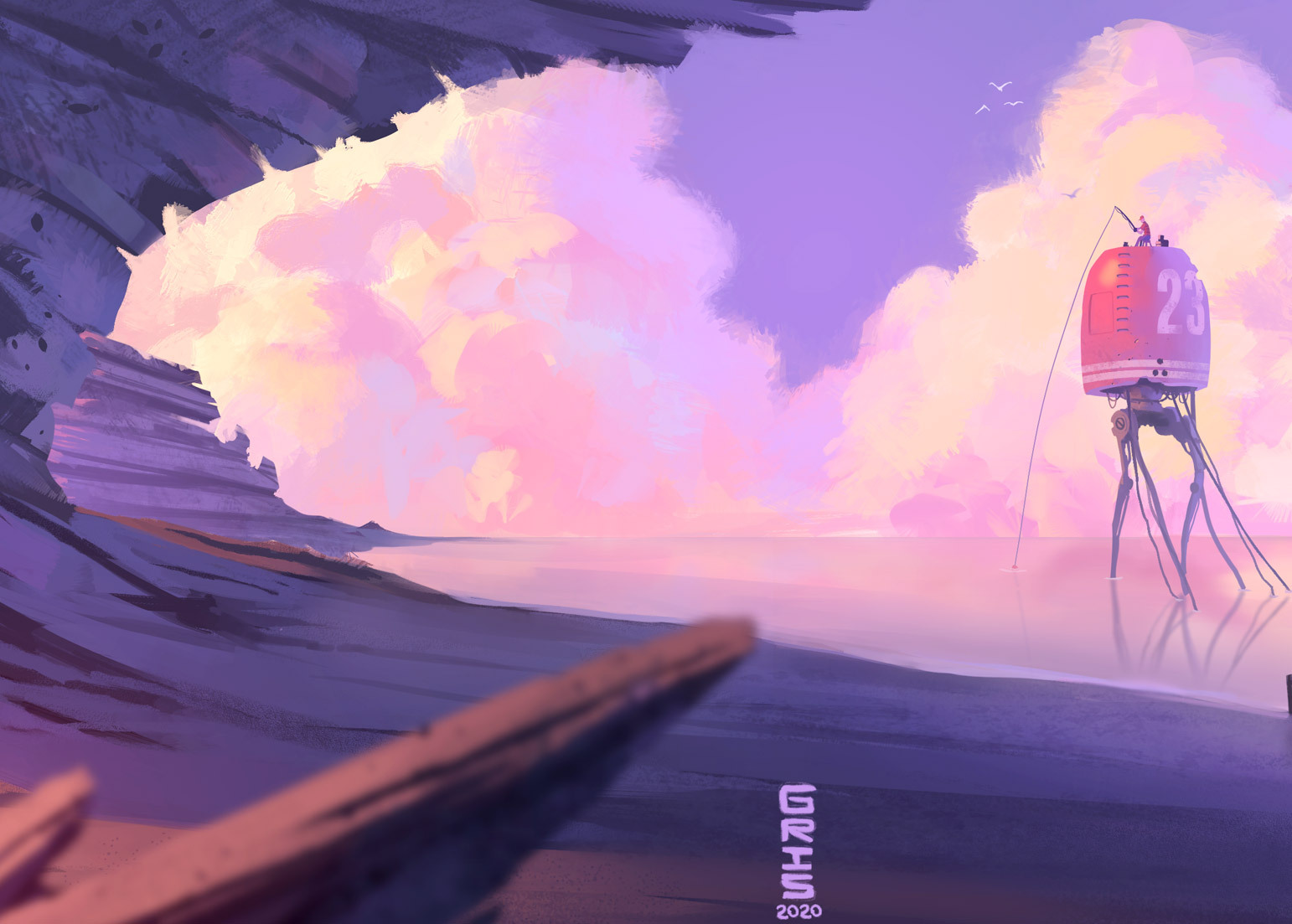 VSDS-X - Software - VST
Manufactured by: Aly James Lab
The Simmons hexagonal shaped Electronic drums were all over the place, on countless records and live shows during the 80s , used by artists and bands like Genesis, King Crimson, Jean Michel Jarre, Prince, Herbie Hancock, Pink Floyd etc...
The sound was not especially realistic but it was not the goal...the goal was to be huge and versatile.
Invented by Dave Simmons, the most famous drum brain called the SDSV or SDS5 was a drum synthesizer, bringing synthesis into the drummer's hands.

Often used abusively to generate only those pewww pewww tom tom sounds, the SDSV module produced a wide range of sounds. With a great punch and sensitivity, a truly unique and cult sound, it can be used for almost everything. The SDSV successor called SDS7 bring some digital low-fi samples in the game and a bunch of additional features like bend direction or FM modulation for a broader range of possible sounds.

The VSDSX VST, which stands for Virtual Simmons Drum System Extended, provides the closest experience to the real thing, for each voice or as it was called (module) it models accurately the analog character of the sound generation, internal circuitry tuning, trigger sensitivity and all the details you can find inside the dedicated manual. for its hybrid voices (HIHAT, CYMBAL, PROM & CLAP are analog but also EPROM based) clocks and counters that read EPROM memory inside a variable sample rate system is perfectly emulated.