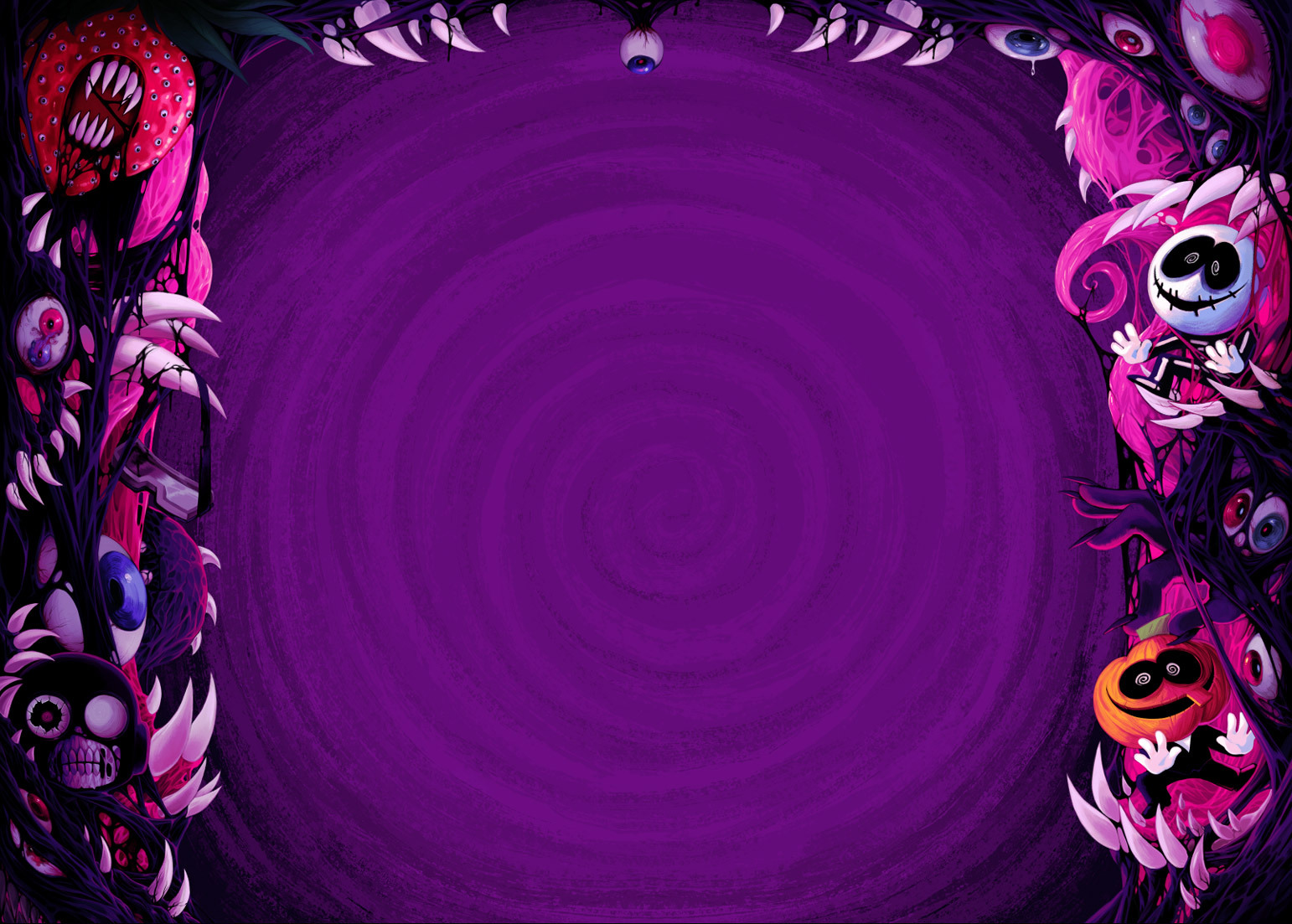 YM2612 - Software - VST
Manufactured by: Yamaha
This is a VST that uses code which emulates the sound chip found inside of the Sega Genesis/Megadrive systems. It's the closest you can get to the real thing currently without actually circuit bending a Genesis. If you don't know/care what a Genesis is, this VST is basically a 4 operator FM synth.