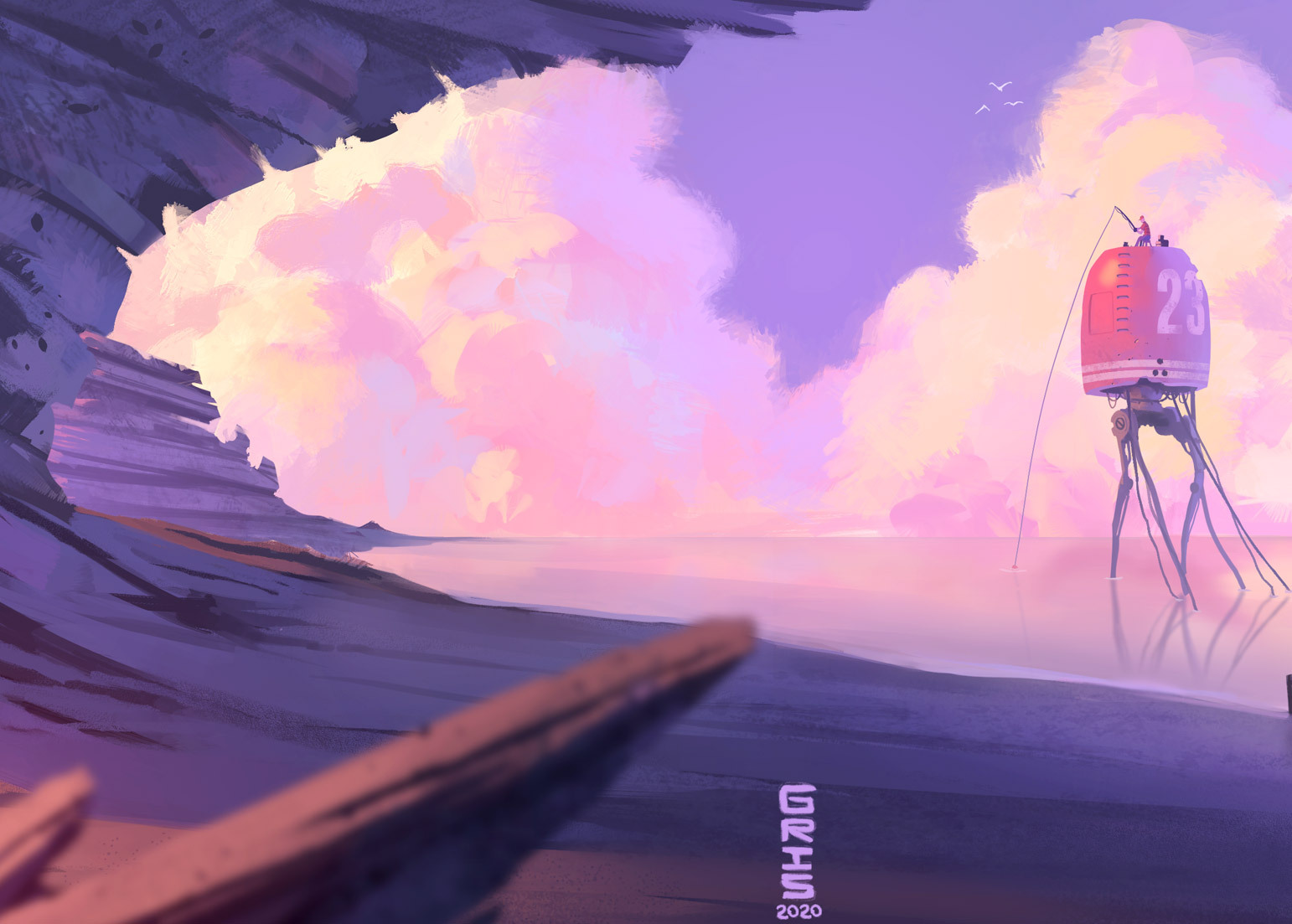 Fruity Phaser - Software - FL Plugin
Manufactured by: Image Line Software
Phasing is closely related to Flanging. Various frequencies in the original signal are delayed by different amounts, causing peaks and troughs in the output signal which are not spaced evenly. Phasing and flanging sound similar, as both come from combining delayed versions of the signal with the original. However, the Phasing effect is significantly more intense, with a greater 'sweeping' effect across the spectrum.