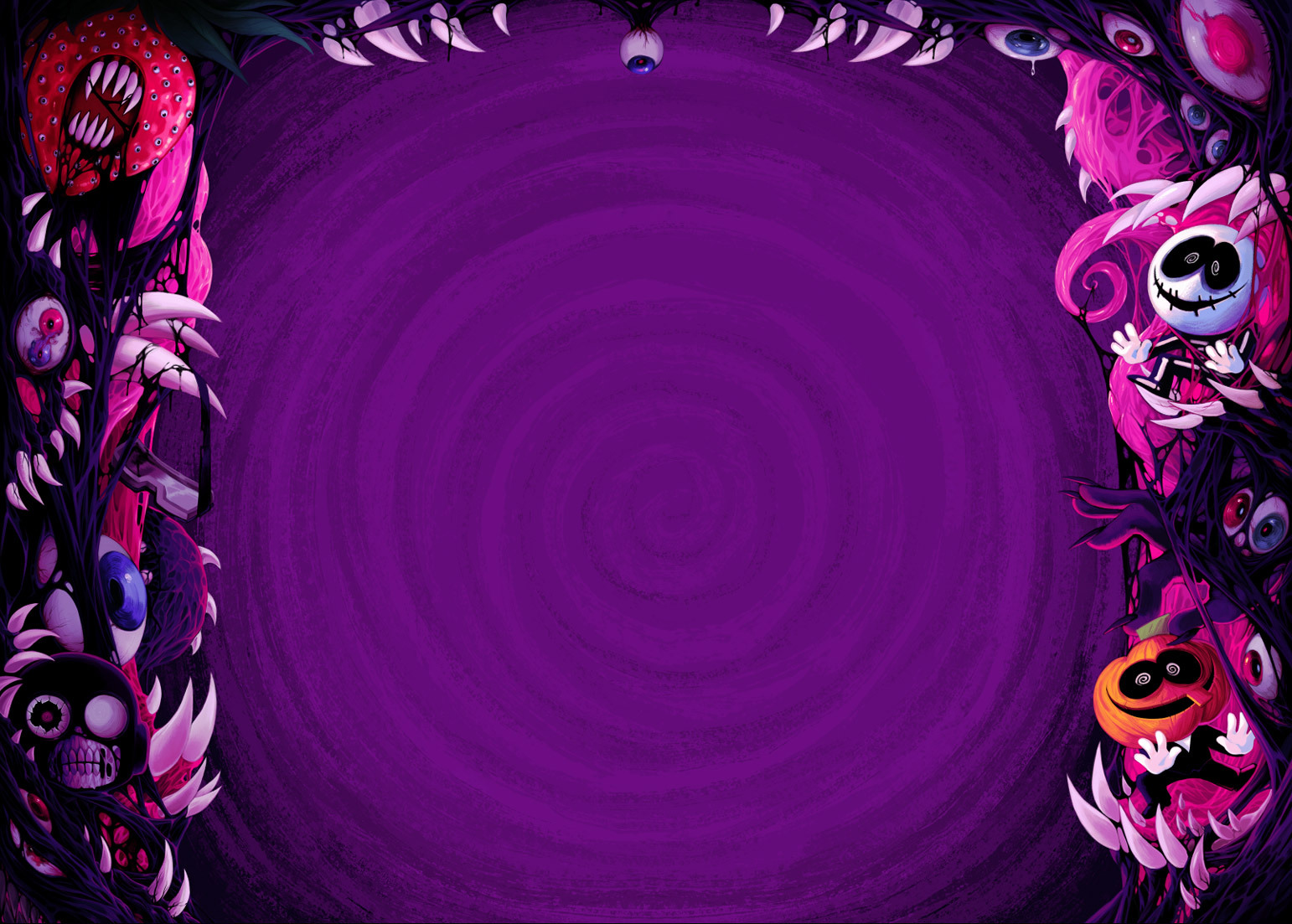 Sketchbook - Software - Photo/Graphics Editor
Manufactured by: Autodesk
From quick conceptual sketches to fully finished artwork, sketching is at the heart of the creative process. You never know when a great idea will strike, so access to fast and powerful creative sketching tools is an invaluable part of any creative process.

Sketchbook is free for everyone!