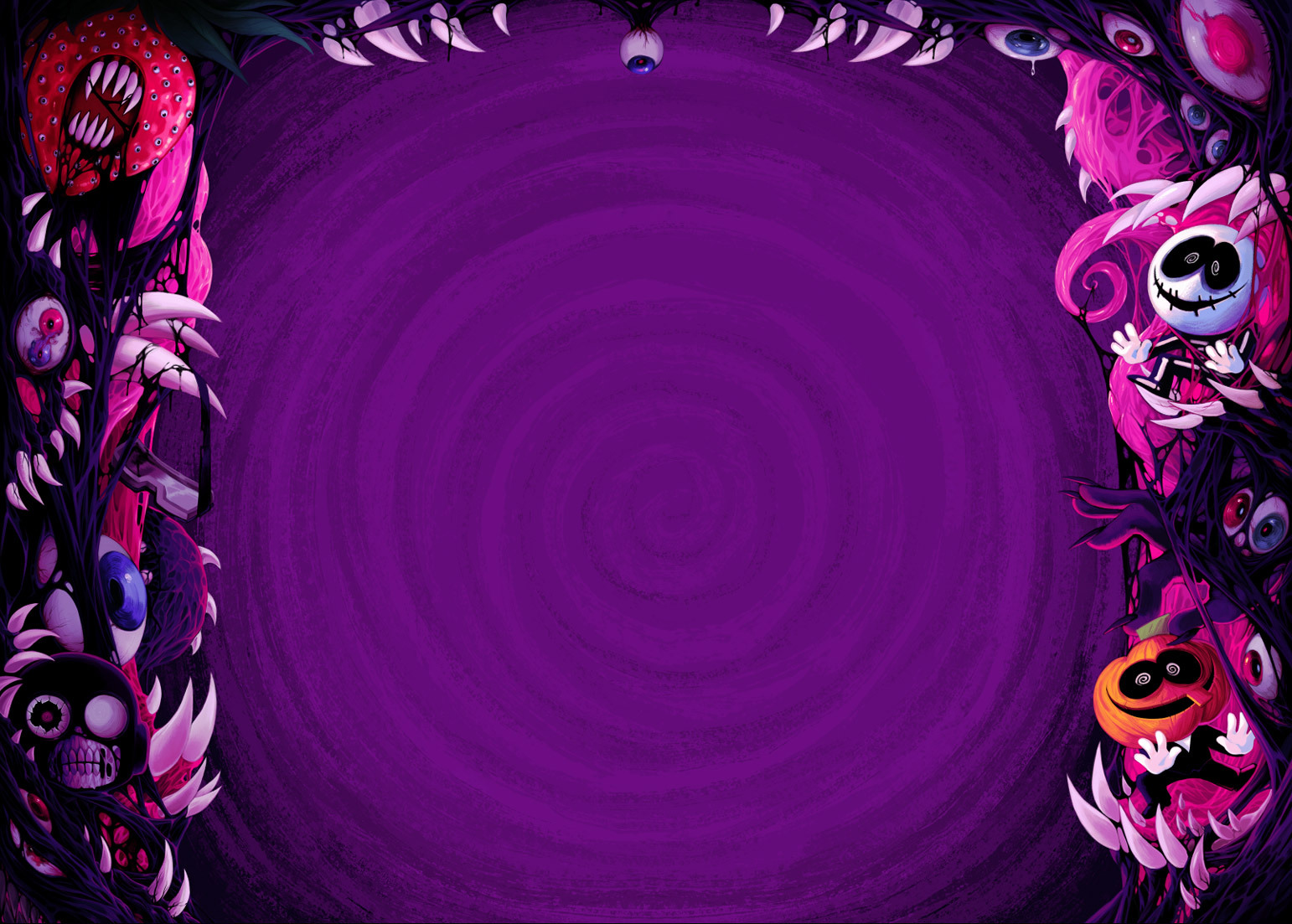 Vegas Pro 15 - Software - Video Editor
Manufactured by: Magix
Originally developed as audio editing software, Vegas Pro eventually developed into an non-linear editor (NLE) for video and audio from version 2.0. Vegas features real-time multitrack video and audio editing on unlimited tracks, resolution-independent video sequencing, complex effects and compositing tools, 24-bit/192 kHz audio support, VST and DirectX plug-in effect support, and Dolby Digital surround sound mixing.

On 24 May 2016, Sony announced that it had sold Vegas (and most of its "Creative Software" line) to MAGIX, who would continue supporting and developing the software.