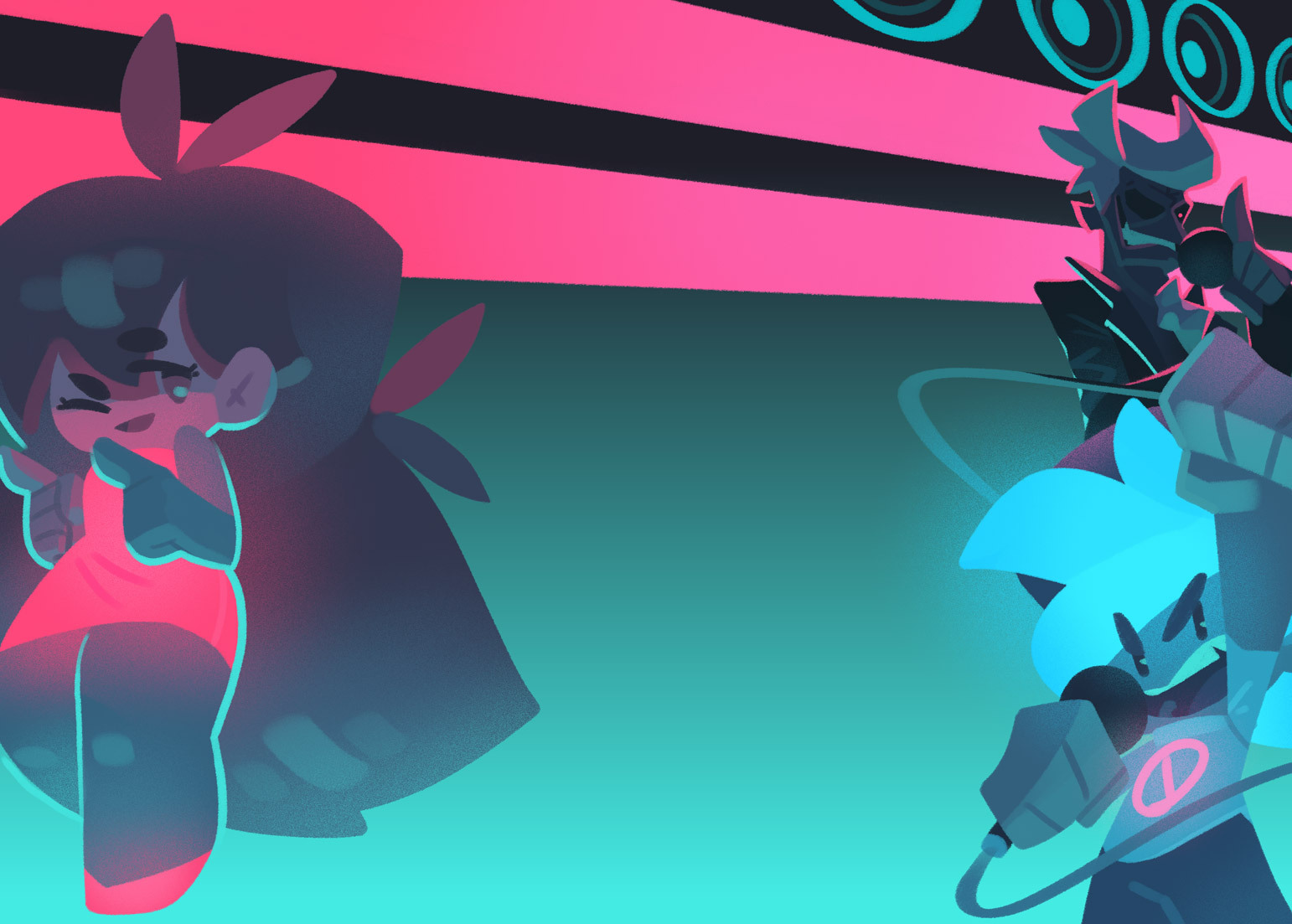 SFXR - Software - Program
Manufactured by: DrPetter
A tool for creating random sound effects.

Basic usage involves hitting the randomize button (or one of the other buttons to your left if you need a specific standard sound), listen to the generated sound, then deciding if it sounds ok or not. If it does, then export it to .WAV and you're done, if not - just hit the button again and get something different.

All the parameters used to create each sound are manually tweakable to allow fine-tuning if you feel like getting your hands dirty. Space is a useful shortcut to play the current sound.