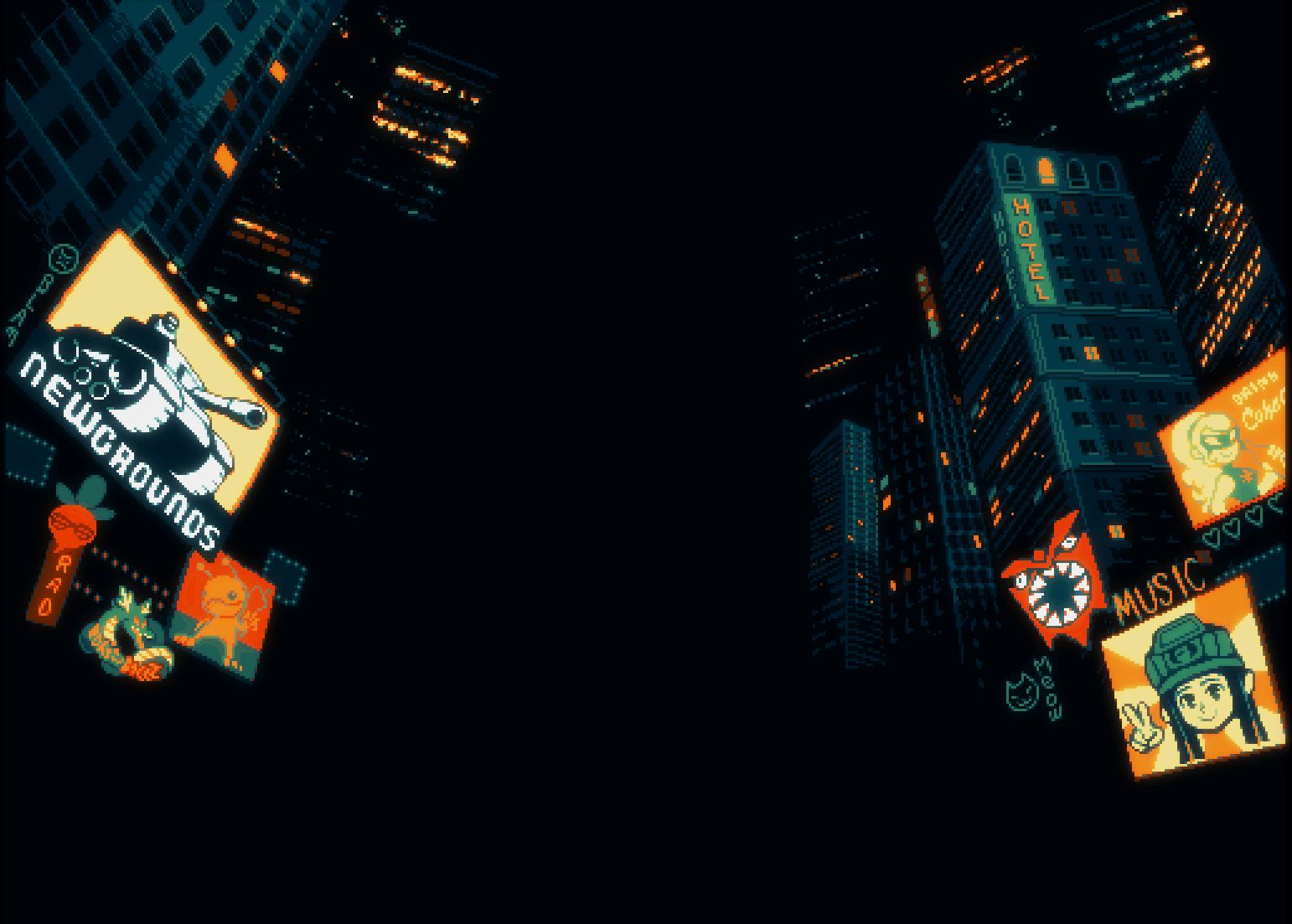 Zetta - Software - Program
Manufactured by: RCS
Radio Automation Software.

Zetta takes a Modular approach to workflow. All functions have a launcher app looking after the services and will restart them if they stop unexpectedly. This means that the parts that play out audio are separate from the Sequencer, which is separate yet from the UI, which essentially is just a big remote control for the system and can be run on any workstation.