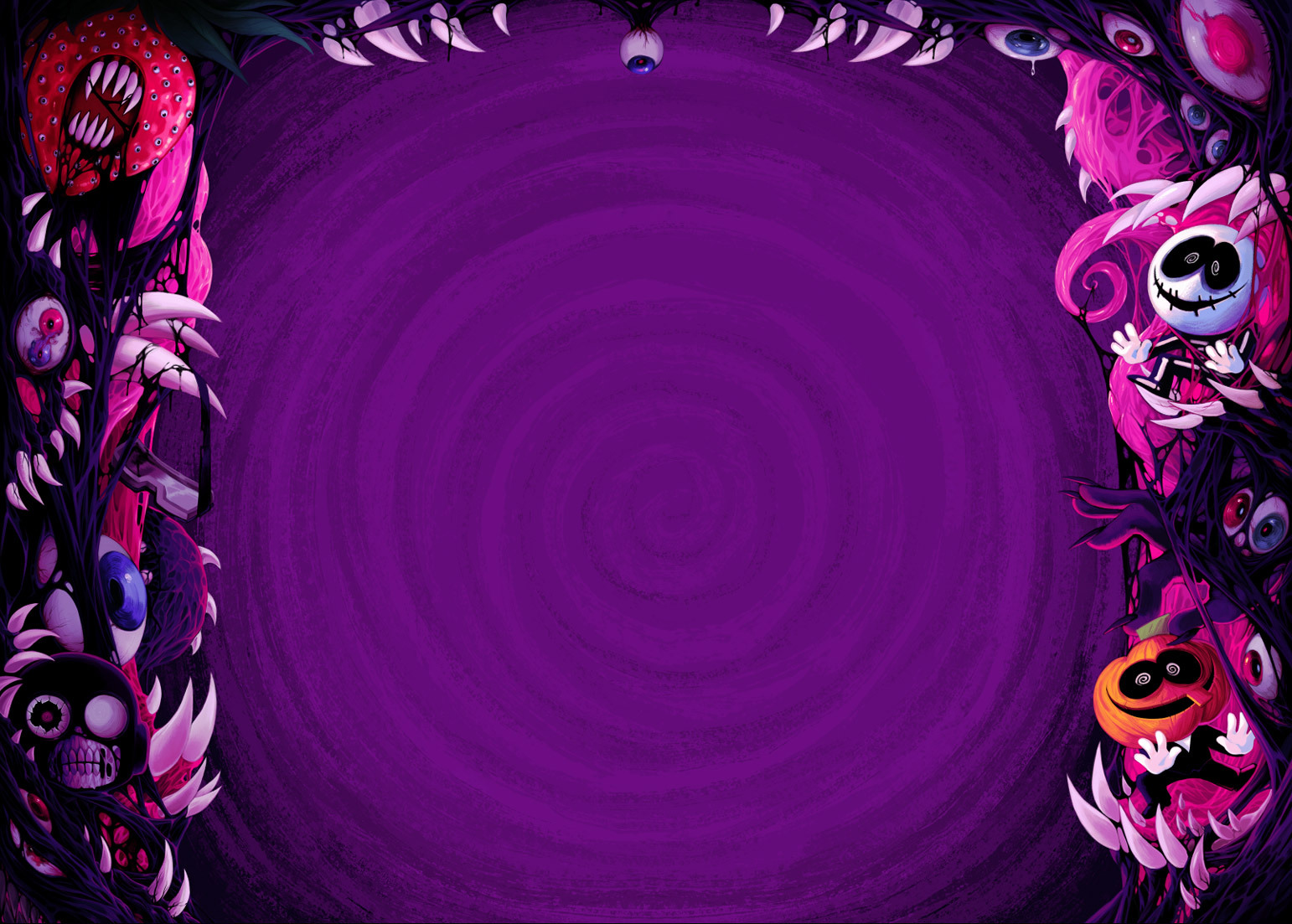 Sytrus - Software - FL Plugin
Manufactured by: Image Line Software
Meticulously crafted, Sytrus delivers ethereal lush pads, sonorous bells, scintillating highs or simply dirty grunge. The 6 user-definable operators can act as independent oscillators for subtractive synthesis, cross-modulate to create complex FM (Frequency Modulation) or RM (Ring Modulation) synthesis or the 256 partial harmonic editor can be used to additively synthesize virtually any timbre you can imagine. With up to 64x oversampling Sytrus delivers 100% epic sound.