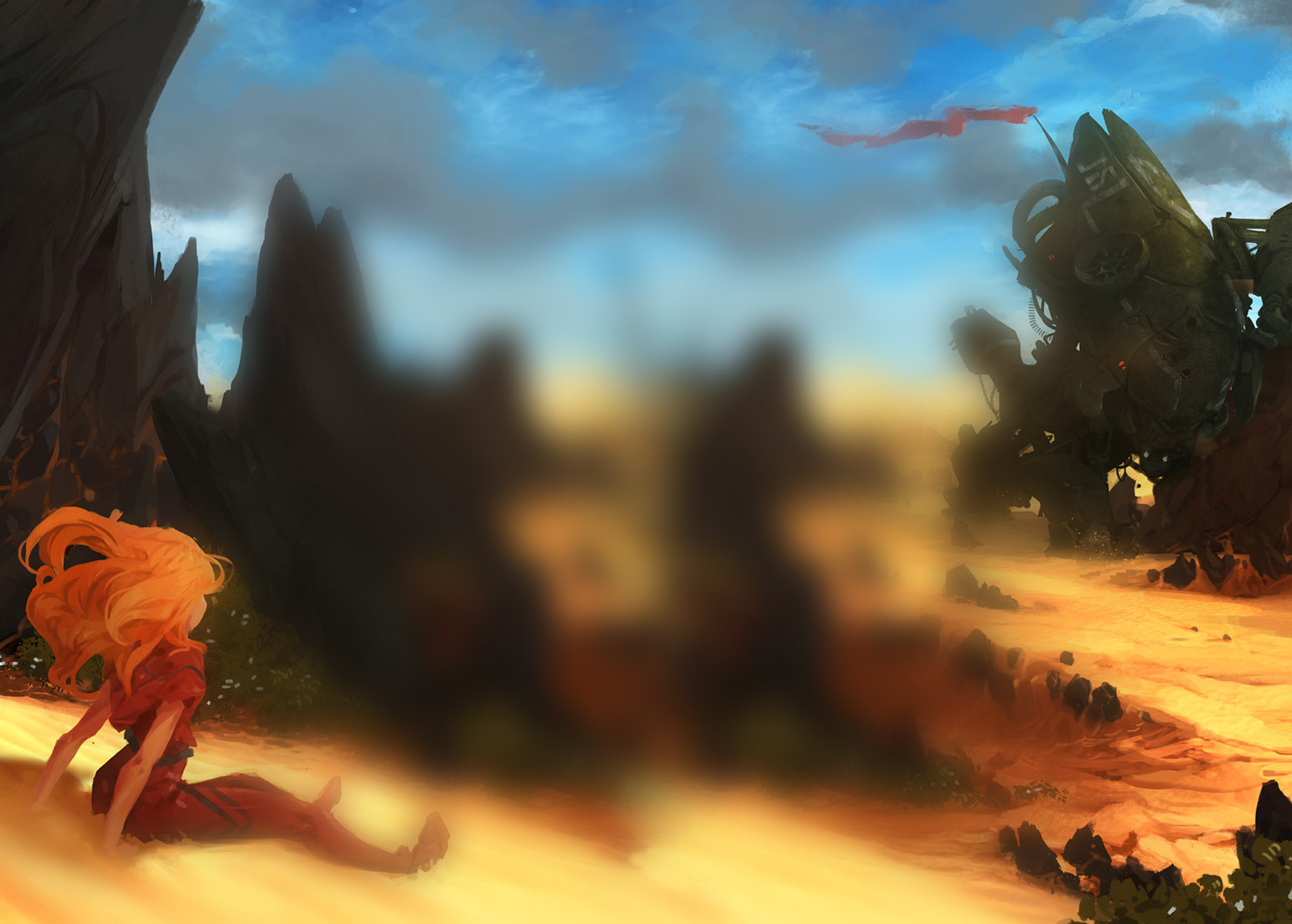 Moho Pro 13 - Software - Animation Studio
Manufactured by: Smith Micro Software
Formerly known as Anime Studio, Moho offers an affordable tool to create animation from start to end. It brings the most powerful 2D rigging system of the market and mix it with traditional animation tools.

Moho has everything you need to make amazing, professional animations. Used in the OSCAR nominated films, The Breadwinner and Song of the Sea, for Best Animated Feature Film.