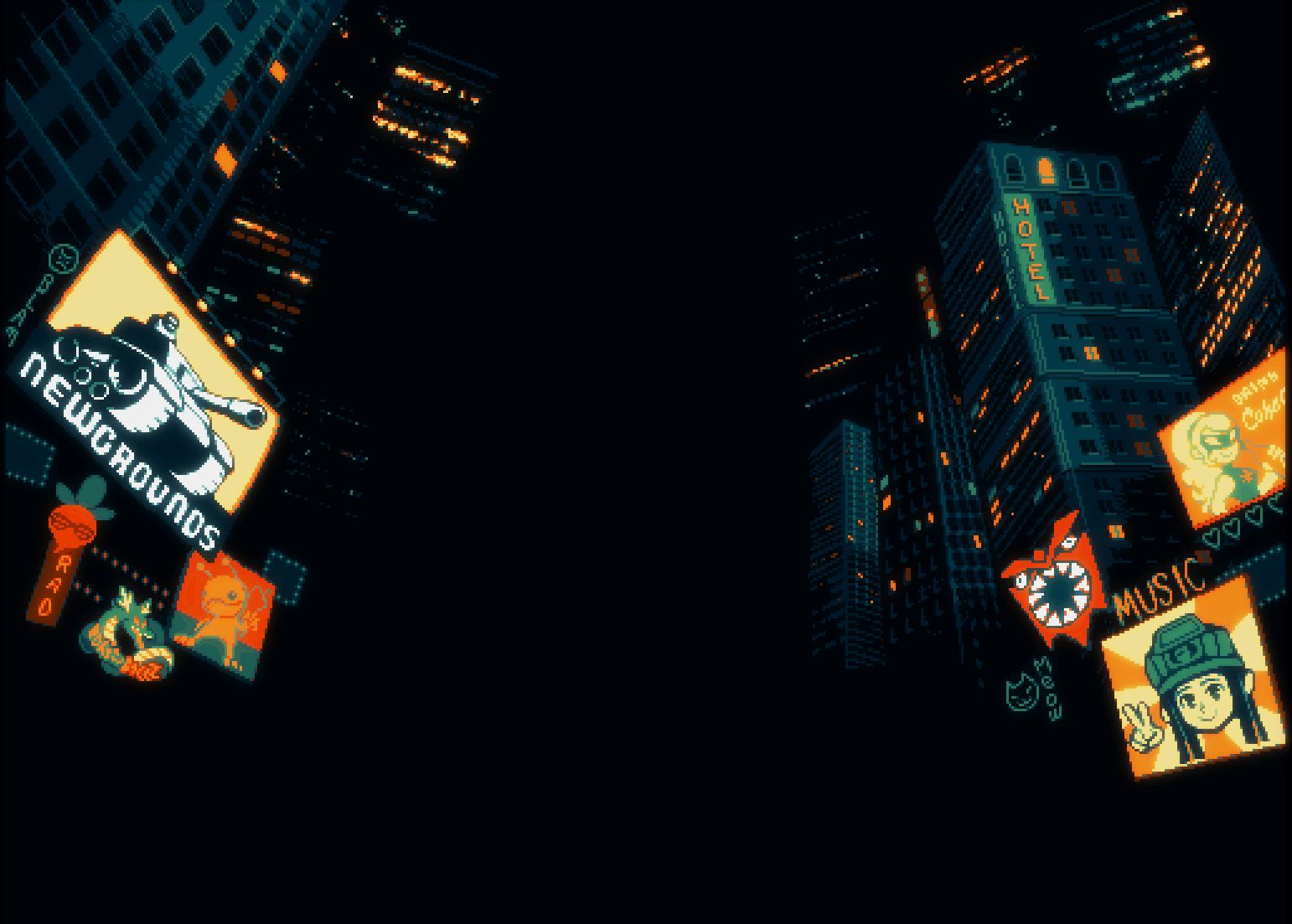 TX81Z - Hardware - Musical Instrument
Manufactured by: Yamaha
Yet another FM synthesizer from Yamaha, this one comes in a compact, multitimbral, 1-unit rackmount module and is basically a key-less version of the DX-11. It has far more professional features than its relative, the FB-01. The TX81Z features great FM type synth sounds similar also to the DX-21 and DX-27. It's still not as good as the classic DX-7, but it's an inexpensive source of those sounds with lots of programmability. Eight voice polyphony, 128 preset sounds, 32 user and lots of functions hidden behind 11 push buttons.