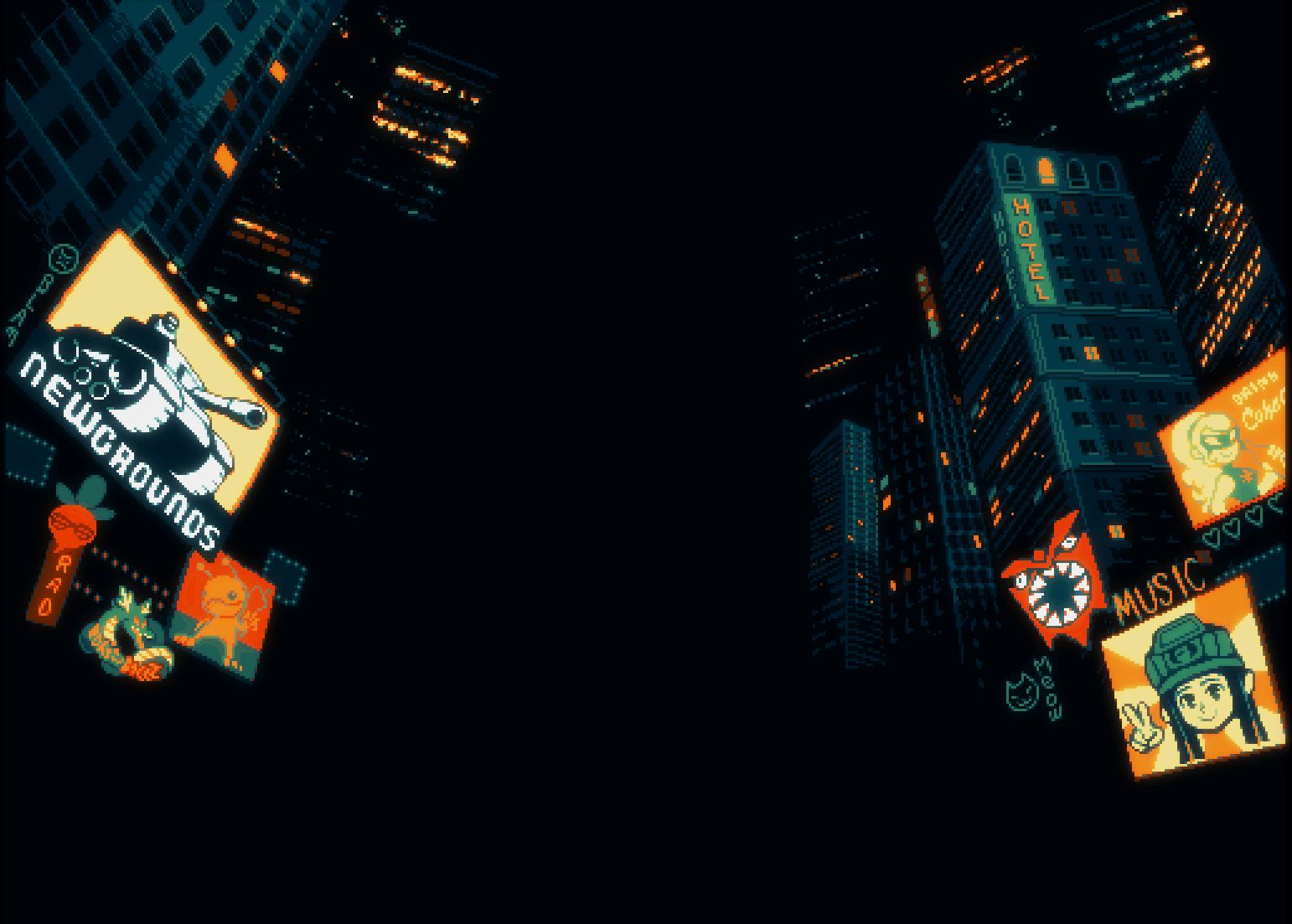 Poly-61 - Hardware - Musical Instrument
Manufactured by: Korg
The Korg Poly-61 was released in 1982 as the successor to the Polysix. It was somewhat of a step up from the Polysix, as it has 2 DCOs for better reliability. It also retained the arpeggiator of the Polysix. The Poly-61 can provide cool gritty basses or trippy analog sounds and fx.