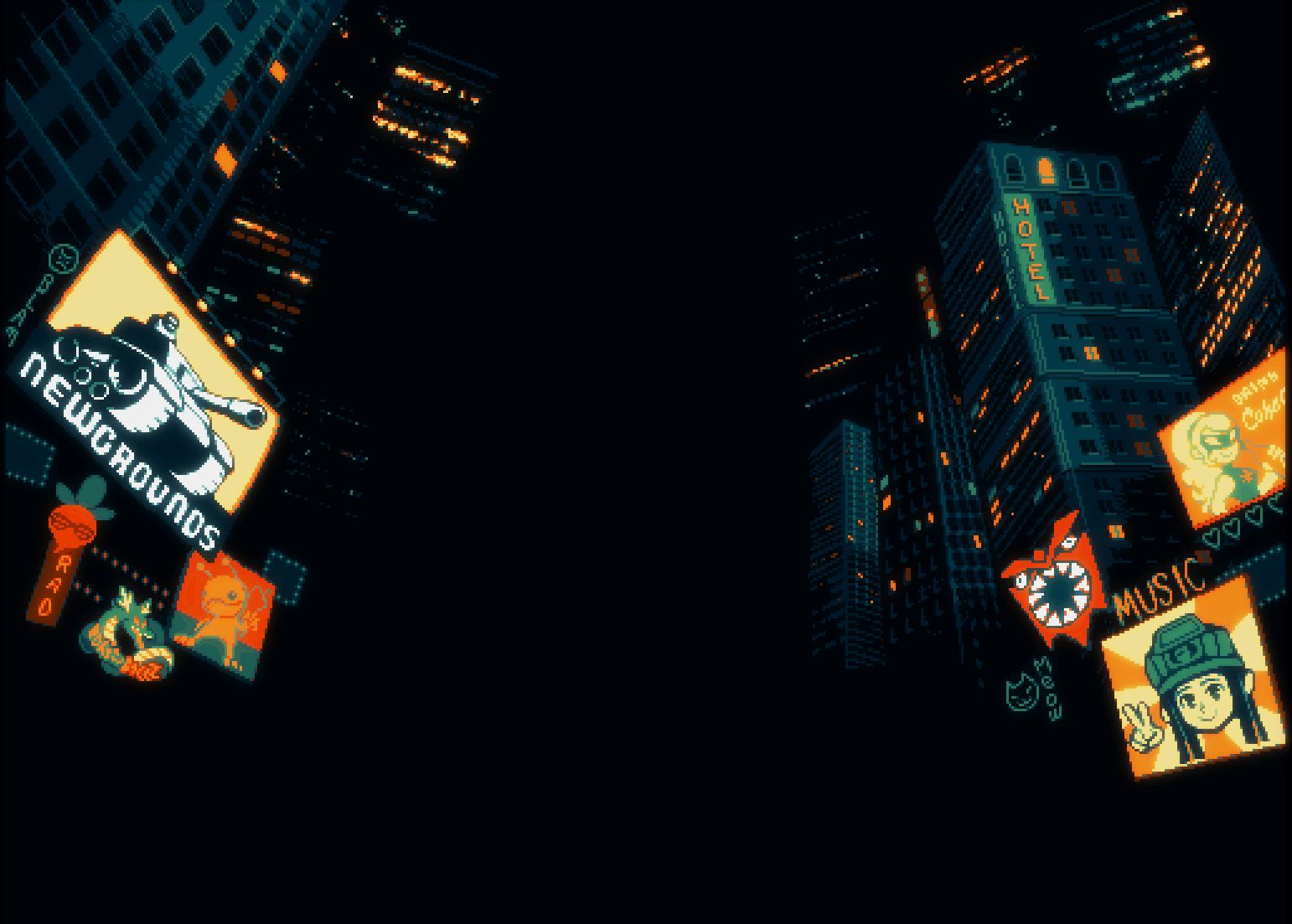 K1m - Hardware - Musical Instrument
Manufactured by: Kawai
The K1 is one of Kawai's most economic digital synthesizers in the K-series. The K1 has 256 digital samples of waveforms, 50 of which are from acoustic instruments. You combine up to four wave shapes to create very new and unique sounds. The K1 is capable of very good acoustic recreation, excellent unique synth sounds or at times, completely noisy walls of complex sound.