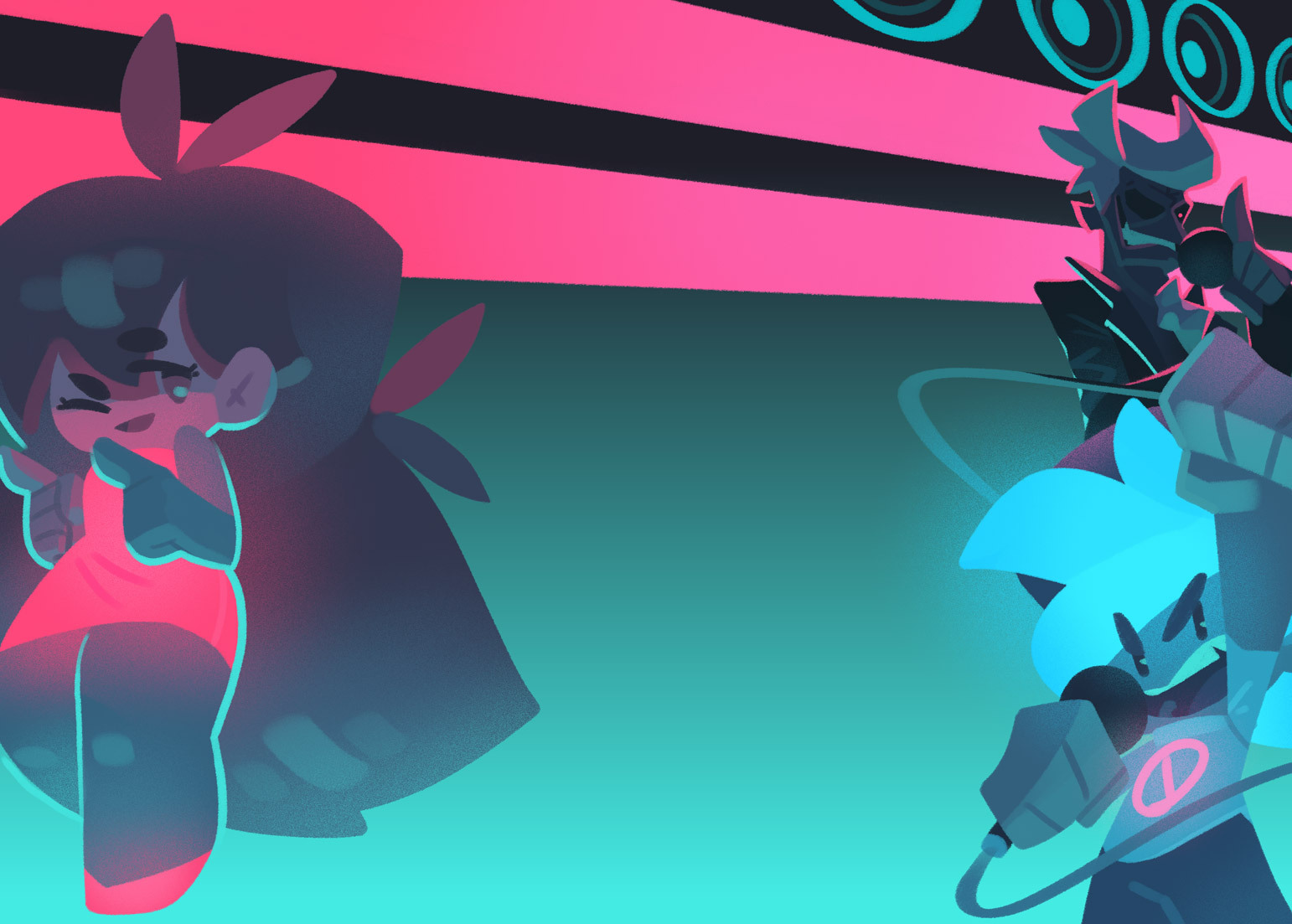 Fruity Reverb - Software - VST
Manufactured by: Image Line Software
Fruity Reeverb simulates acoustic spaces. If you clap your hands in a bathroom or concert hall, the sound is quite different. This is due to the fact that in enclosed spaces reflections build up and overlap to create the reverberant sound. Fruity Reeverb parameters allow you to simulate different types of acoustic spaces. If you wish to give your acoustic and electronic instruments a realistic (live) feel, then use of reverb is critical. Fruity Reeverb can create lush and smooth reverberations of up to 20 seconds duration and is the most sophisticated reverb in the FL Studio stable.