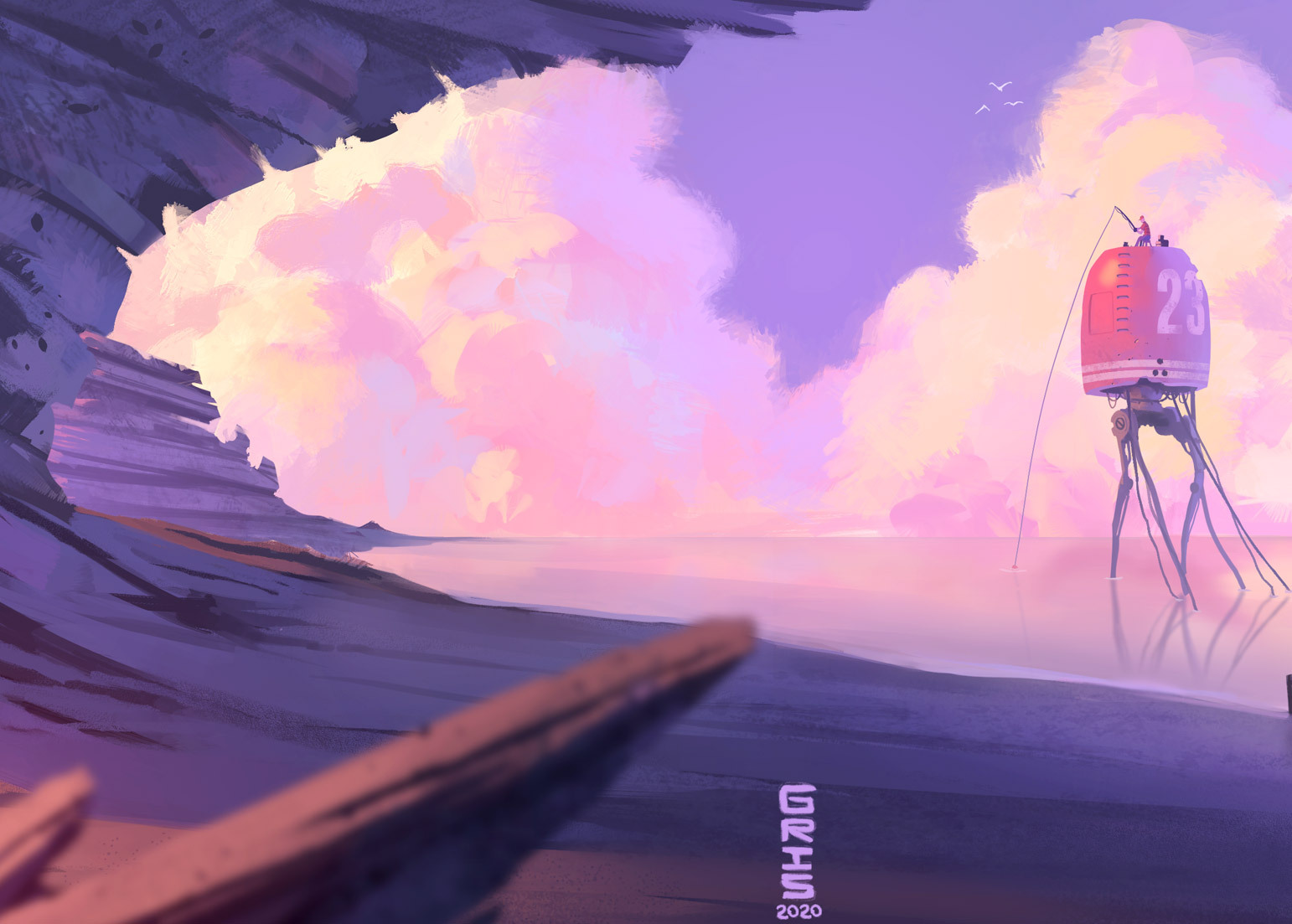 Jup-8 V - Software - VST
Manufactured by: Arturia
Offering the unique sound palette of the Roland Jupiter 8, this virtual version is a sound designer's dream. This was the flagship synth that put the Japanese manufacturers on the map as serious competitors the early '80's.

The original instrument was known for its lush pads and haunting leads, its ability to split and layer sounds and its flexible arpeggiator. Jup-8 V not only provides these original features, it created an original sound that is respected to this day.