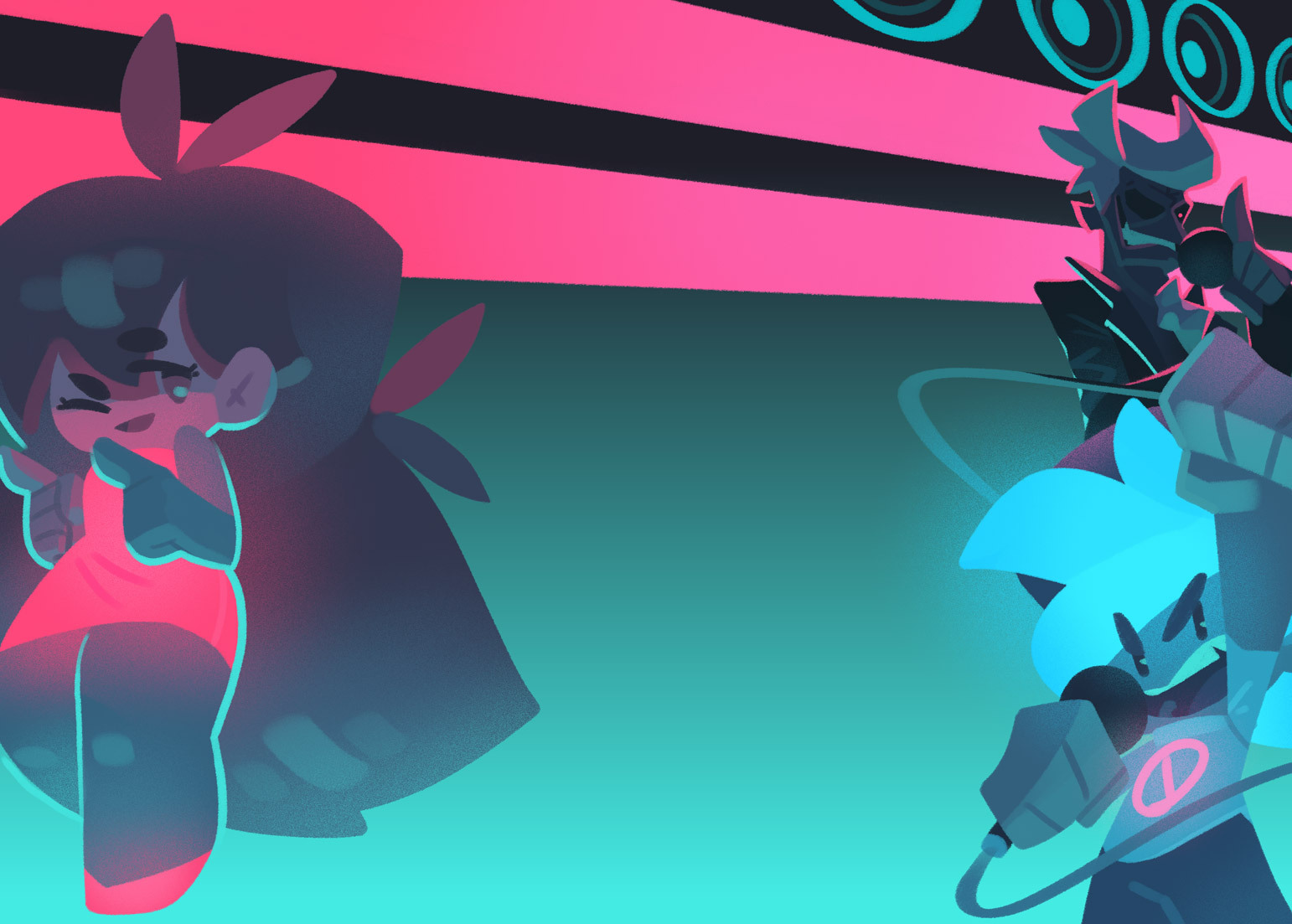 Fruity Parametric EQ 2 - Software - VST
Manufactured by: Image Line Software
Fruity Parametric EQ is an advanced 7-Band parametric equalizer plugin with spectral analysis. Equalizing is the process of increasing or decreasing the loudness of specific frequencies. The Band type (shape), center frequency and width of each Band are fully adjustable. You can choose from: High Shelf, Low Shelf, Peaking, Band Pass, Notch, Low Pass, High Pass or Band Pass filters for each Band independently. There is also a global gain slider to adjust the overall volume.