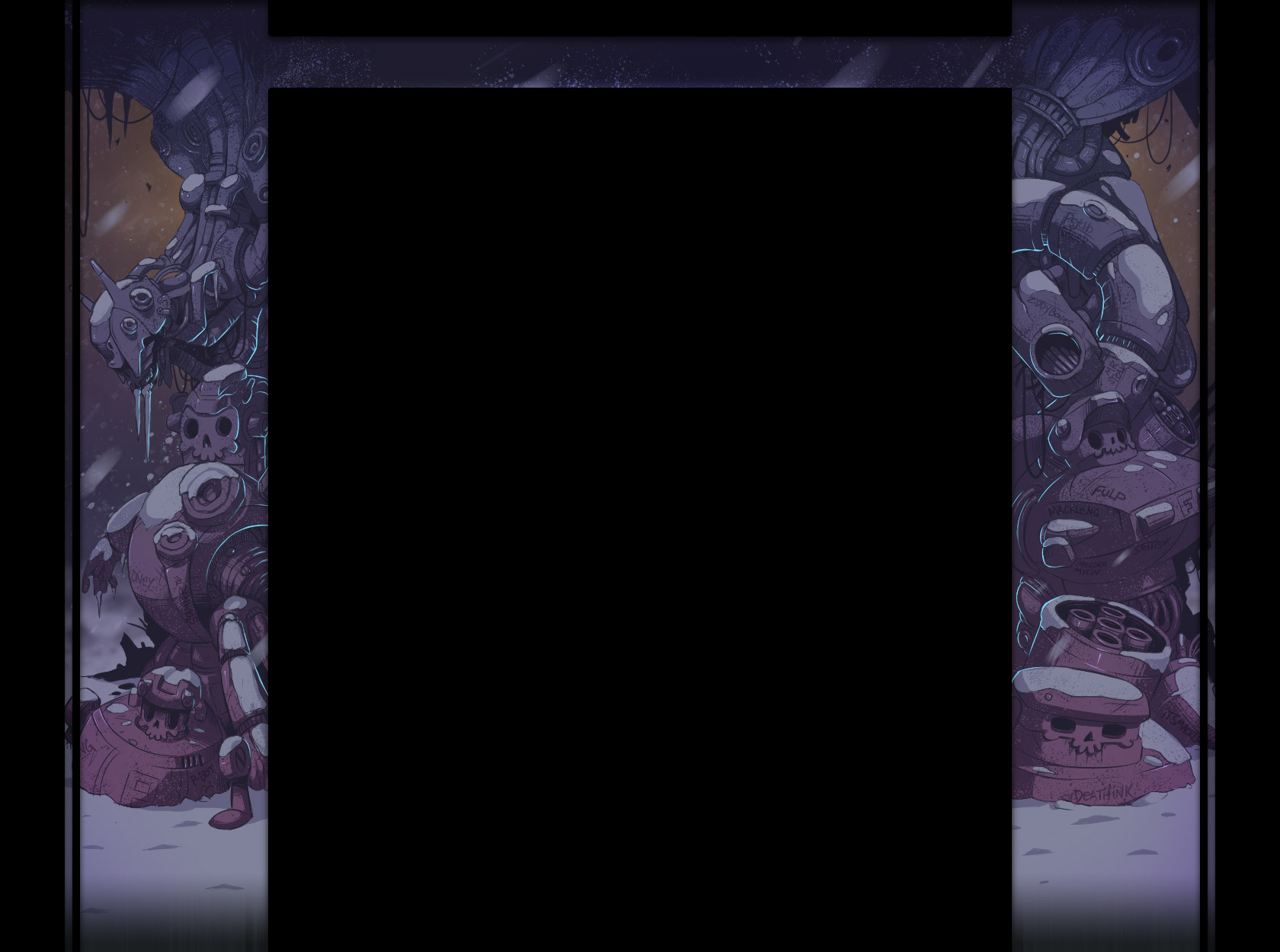 OpenFL - Software - Game Studio
Manufactured by: OpenFL
OpenFL is a free, open source platform that uses the familiar Flash API, but goes everywhere that Flash Player cannot. Use a familiar workflow to accelerate development, and even leverage Adobe Animate as an integrated art pipeline.

Build games and applications for almost every platform imaginable -- Windows, macOS, Linux, iOS, Android, Flash, AIR and HTML5. Bring your creative vision to life, on desktops, tablets, phones, and consoles.