Hi! As the title says, im open for art requests/commissions for exposure, since i'm trying to gain a following.
I'm more used to pencil drawing, tough i've recently experemented with watercolour inks. (i only have blue, magenta, yellow and black inks)
Here's what i don't draw:
-NSFW, i'm under 18.
-people, i'm abysmal at drawing faces.
-furries, i have no idea how to draw them.
-content meant to harrass/bully a group or an individual
I can draw mostly anything else, altough i might've forgotten some things.
If you're interested in a commission, dm me! After all, it's free. Here's some examples of my recent work: (more drawings on my ng page)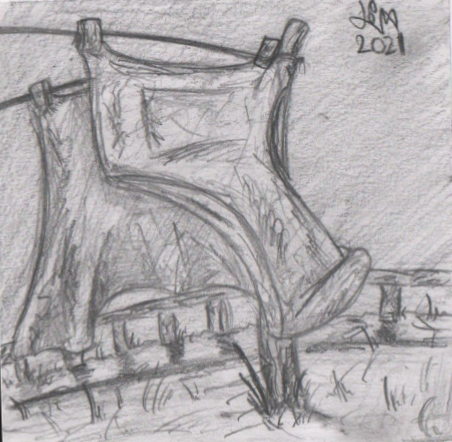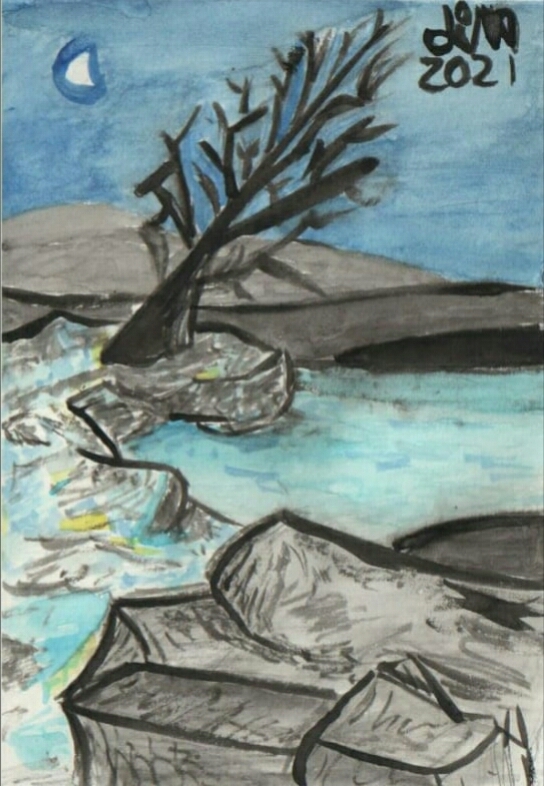 Tags: