Heya Sugar,
My name is Hannah Johnson, but I go by my Internet name. MoralSky, I'm looking to do a paid gig for
Writers
Experienced Animators
Freelance Animators
Character Designers
Directors
StoryBoard Artist
BG Artist
for my company 2D animation called, "LimeLight". 
LimeLight is a series that mainly takes place in New Orleans, but soon from different states then countries. It focuses on the main heroine Ashira A.K.A Tequila. a Young filly that was born and raised in New Orleans. A kindergarten teacher by day and a Singer by night. She adventures through the reality and struggle of an upcoming star, with her friend "Cheryl" her background dancer. And an unexpected love interest voodoo man named, "Carter" that soon turn her world upside down. He becomes her manager to help her reach stardom, but for a price. She becomes a criminal, not fully aware she is one. Ashira The Singer & Tequila The Killer, A Complex and Twisted Life and Love Story. A Bonnie & Clyde Story with a Twist, Inspired by "Hazbin Hotel" & "Bonnie & Clyde Story" & "Princess and The Frog".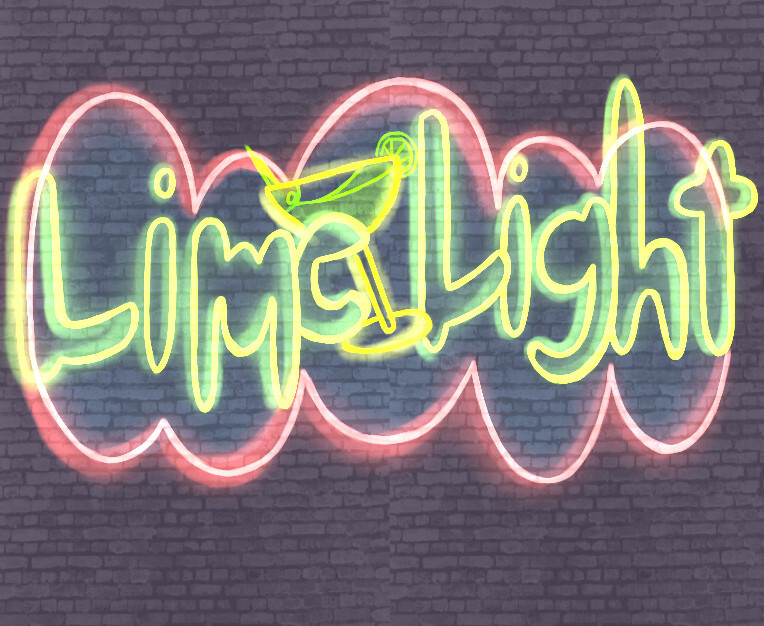 If interested, you can reach the team email
For More Information
Contact: limelightseriesofficial@gmail.com
Tags: