I am currently a part of a band and I have made most of the artwork that we own, specifically the album covers.
I'd love to make t-shirt designs as well, so either one that you need me for, I can probably do it.
I have made one t-shirt design in the past for a band called Lords of the Trident. Sadly, I do not have a picture of it.
I'd preferably like to work with metal bands, given that my art style is pretty fitting for it. However, if you fall under a different genre, I'd be more than willing to help as long as you want something weird. Well, preferably weird, I can do some nice stuff too.
You can check out more of my art on my Newgrounds account, along with my Instagram https://www.instagram.com/thundertusk_draws/
Here's the latest covers I've made for my band.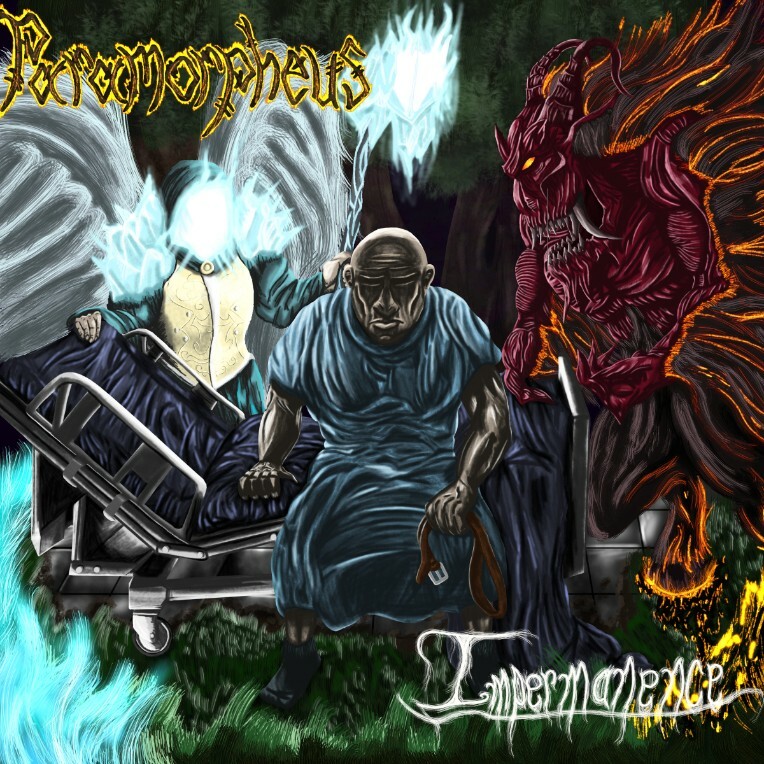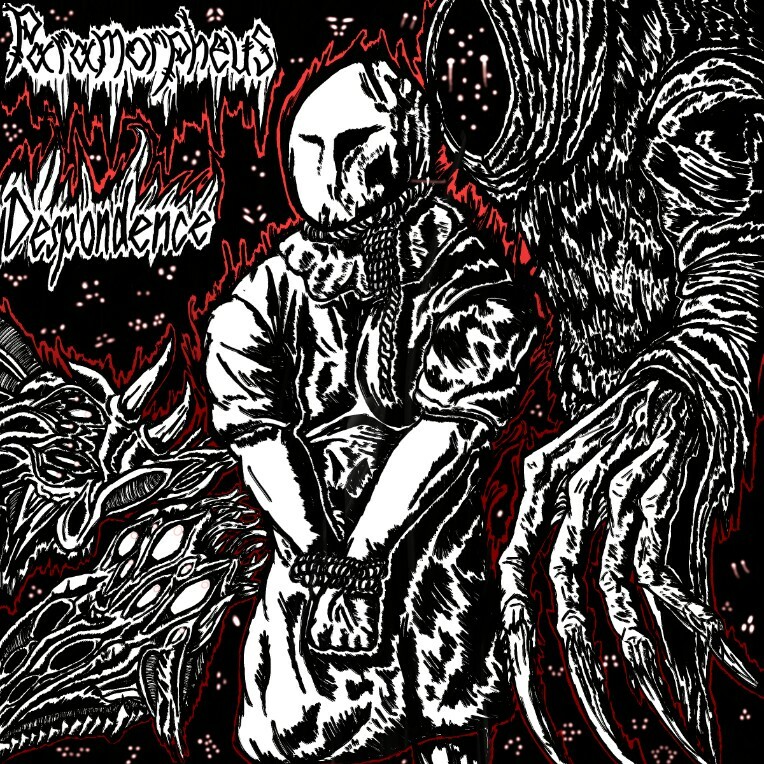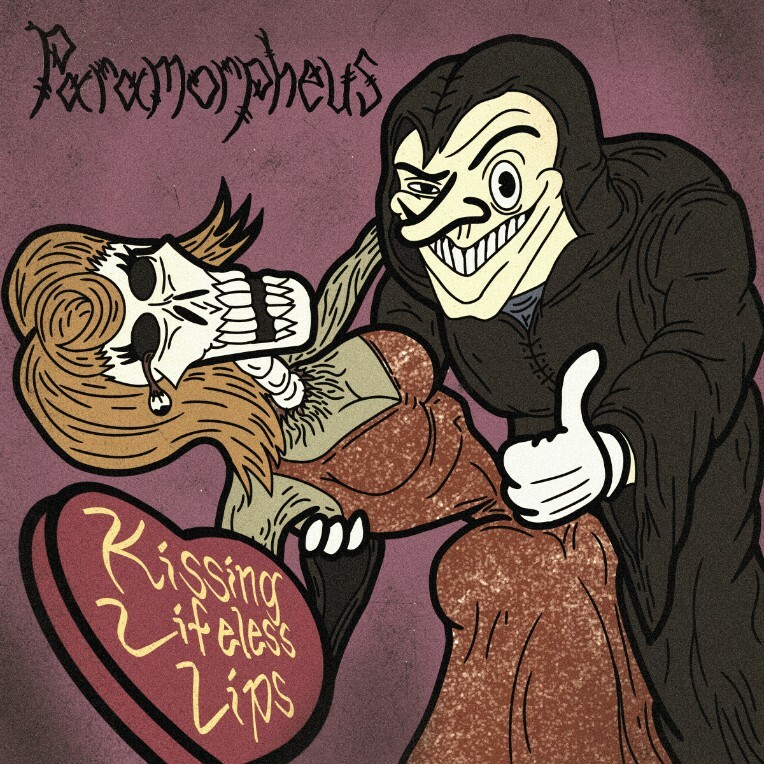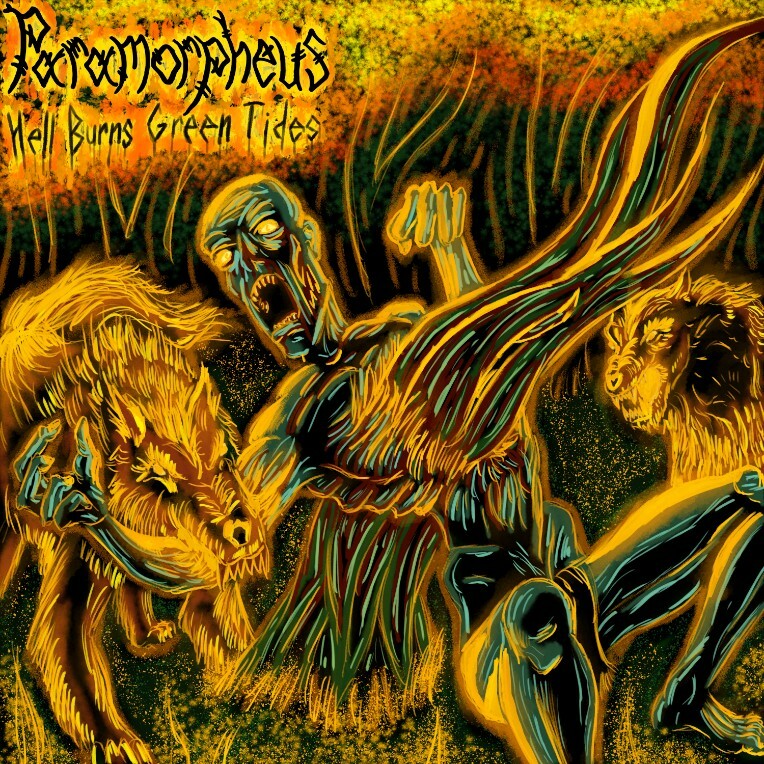 Tags: