Yes, I am aware that I am behind on my Animation Project but in the meanwhile, I am multi-tasking throughout today through September 10th. Here are some Guidelines through my Commission request. Anyone not meeting or Failure will result in a Refund and me Obtaining to refuse Service to anyone that I have issues with, here are the Guidelines:
I will draw almost whatever you want me to do and Prices for Black and white starts at $45 USD
I obtain, Reserve and Refuse the rights to anyone's service, Please be aware of what that means.
I shall not draw anything that is [Shota, loli, Gore, Vore, Scat, Watersports, Pregnancy, Extreme Bondage, Underaged Characters doing NSFW situations, Rape or anything beyond my Legal expectations]
An Extra OC or Character might be $7+ USD per character for B/W and $8+ for colored.
Most of my artwork would be meeting potential 720p to 1080p standards, However, if you want one larger than this. Please PM me so we can discuss about it.
You can request your Commission to be Private or Public, Please be aware of that I am not picky when it comes to this.
$60 for Color Characters and make sure that if it is your Friend's OC He or She or they will provide permission for you to draw their characters. Due to Newer Fair Use Terms and recent Events, I shall make this clear
Fictional Characters are okay, but no Celebrities or Internet Celebrities.
NSFW are only for 18+ because I've gotten issues before because of this and is one of the reasons why I stopped Commissioning in the first place. I need proof that you are Old enough. Otherwise, I am also Interested in SFW.
I don't mind Yaoi, Yuri or Futa. Even if your Character is LGBT that is fine, as long as he she or they are not in painful or Extreme situations as well
If you would like a Custom T-Shirt, Tote bags or N95 Masks, Contact me and I shall provide you with costs and Shipping too. Although, If I finished your T-shirt or anything of that nature. There will be no Refunds in this case also goes with if I 100% finish your Commissions.
I shall Assign Slots and I can only do 8-10 at a time. If I can't fulfill your needs, I will refund you but if I'm halfway through and you want to cancel it, then SOL. I shall cancel it for you but please be honest about what you want to see in your commissions in the future.
Normally, I would Do Anthro or Furry but if it's towards more of an Animal-like Style I would do it too but I have limits of what I can or cannot do as much as the Anthro Furry Sections too.
If I can't draw your OC specifically by you describing him her or them, Please provide an accurate Reference and colors to the character or whatever, it would help me a lot when I'm doing stuff like this.
I am not the best at Backgrounds but if you would like one, Please be aware it most likely be in 3D but if you would like me to do 2D be more Specific of what you are looking for. There's no additional prices for 2D Backgrounds but for 3D it would be $4 USD.
$50 USD for Animated Commissions B/W or Color, Make sure you can be specific about what a character or an OC is doing and I can see if I can meet your needs. Also, Make it so it won't take too long for me to process and draw.
If you would like your commission Printed with my Signature or Autograph that would be okay, although you only
need to pay shipping for now, the rest is free and i'll take care of it to make sure it is sent your exact Address.
Here are some Example of what I can do!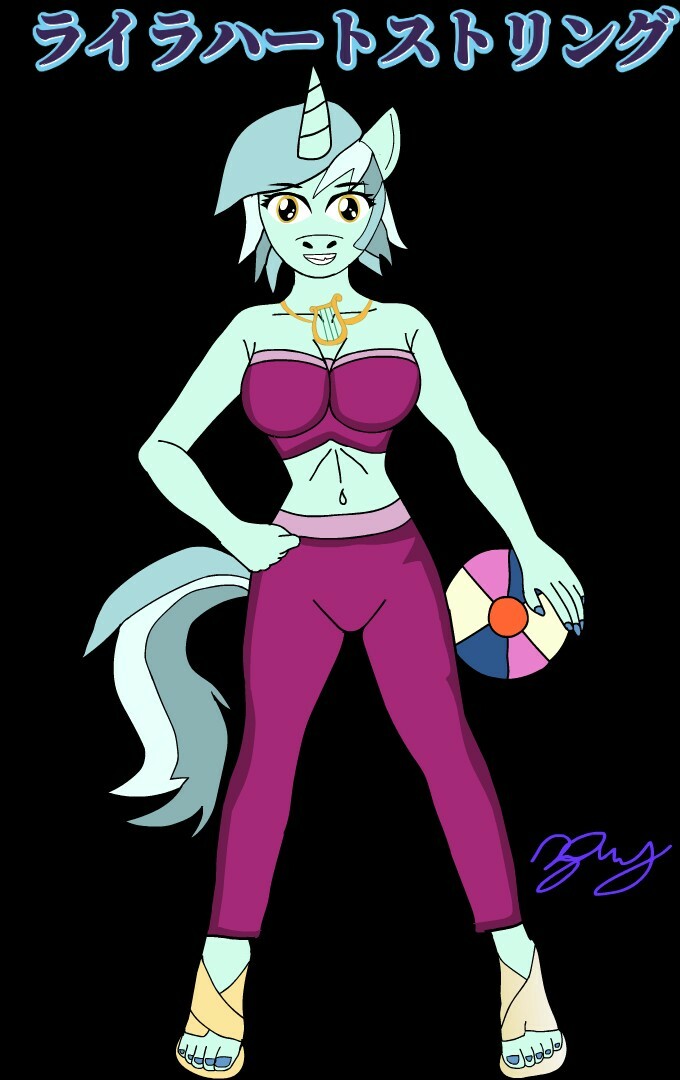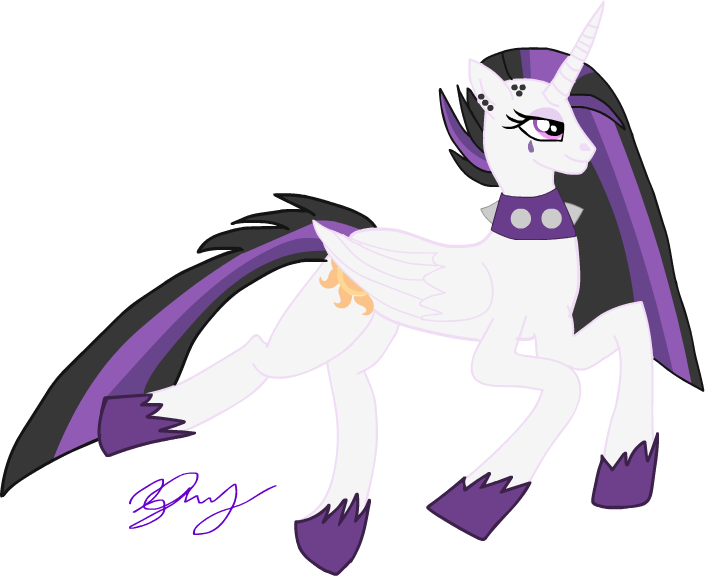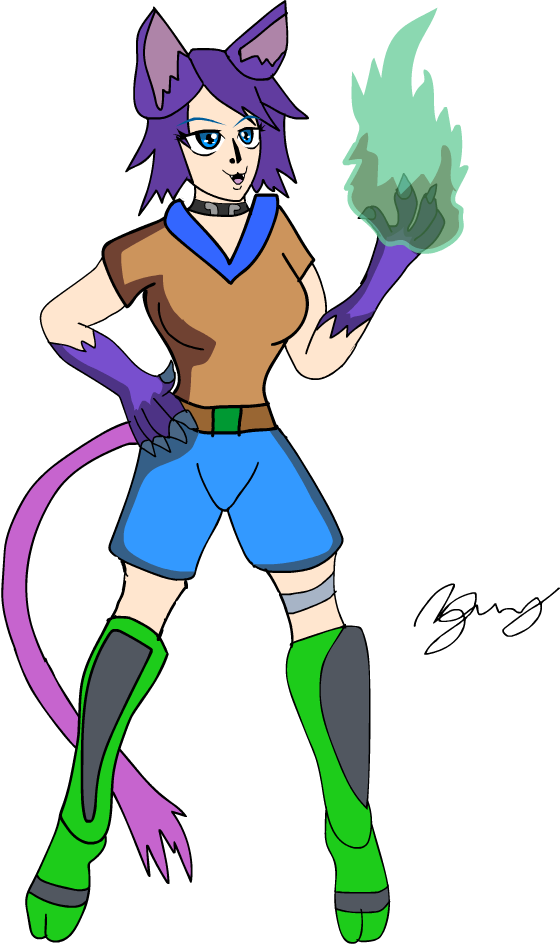 Payments I usually Accept Paypal, no Money Orders or anything upon that nature due to scams and Processing Issues. I will give you my Paypal if you PM me for Privacy reasons I will not post it here. If you have any additional Questions please ask me! Thanks and enjoy for now! Also, If I don't respond here [it happens because I am not active here all the time] please be sure to E-mail me by Zimragingdragon33@gmail.com thanks.
Sincerely,
MonsieurZim aka Zim Chiang
Tags: