Just as the posting suggests:
Pico Sim Date <3 is looking for voice actresses to voice our waifus~
---
Characters in need of voices: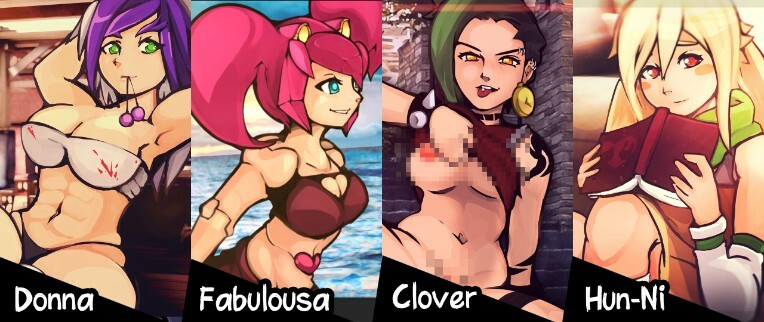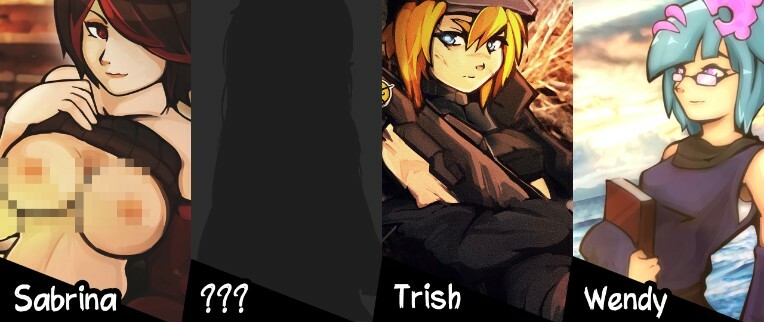 ---
More about the project:
---
The characters do already have personalities but if any of them call out to you specifically, send me a PM and let me know! It'd be great if we could communicate on Discord afterwards.
Please include which character you're interested in voicing and/or your voice range and please include your rates or commission info for your work. Please be willing to do NSFW voicing as well.
Thanks so much~
Moosh
Tags: