Hi Everyone! My name is Dylan and I wanted everyone to know that I have commissions open! And of course, you can find my art on my NG Page. I do SFW & NSFW.
My rates are:
$60: Full drawings (Colored and with Backgrounds)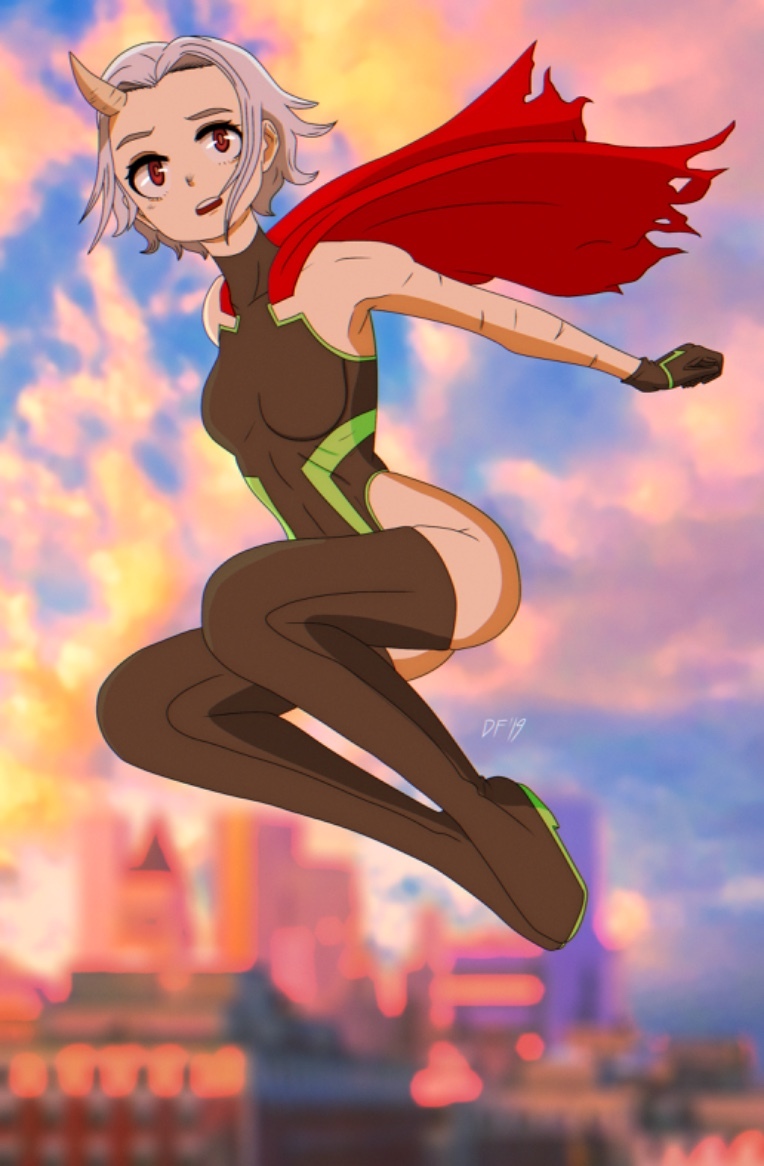 $40: Character Renders (No background)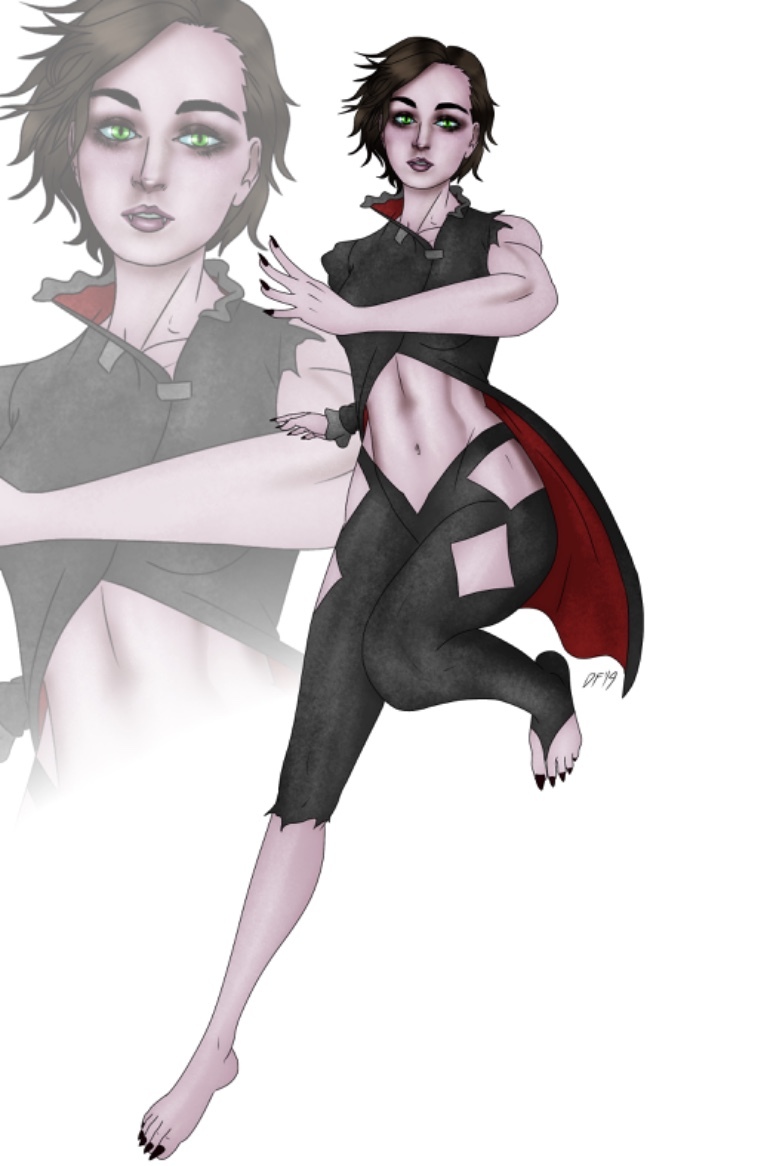 $20: Line art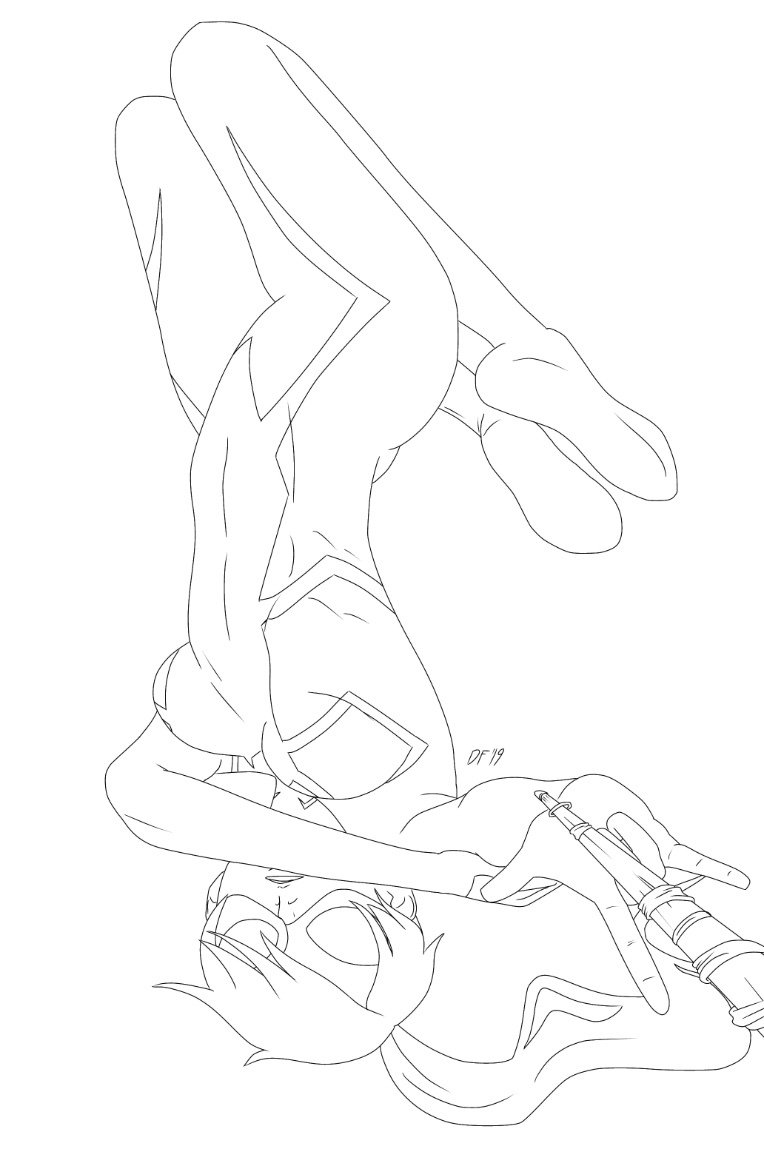 Have a wonderful day!
Tags: