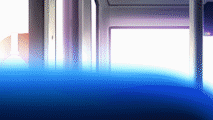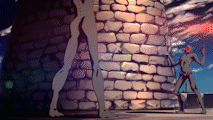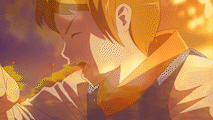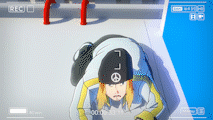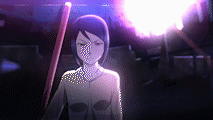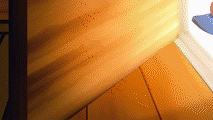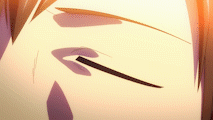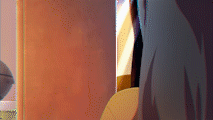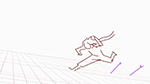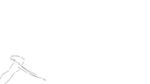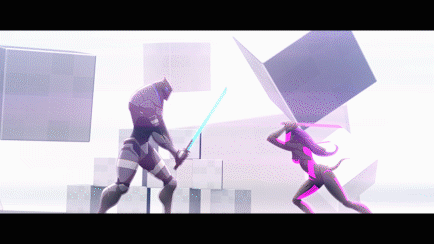 If you're interested in getting your character animated, then I'm offering my services to you!
I can animate:
Original Characters
Fanart
I can't animate:
Animals
Non-humanoid Creatures (negotiable)
Mechs (negotiable)
NSFW (negotiable)
TERMS AND CONDITIONS
Only single scenes with 5 second max. (flexible) of animation (animated gifs) can be commissioned at a time.
Only payment via Paypal in USD is accepted.
Full payments or an initial downpayment must be received before work on the commission has begun. 
Refunds are not applicable once a 1st draft is sent to the commissioner (you) for review.
Commission may be rejected if a higher skill level seems necessary, or for other various reasons.
Listed prices below are the absolute minimum, and are likely to fluctuate higher depending on the complexity of animation.
If you understand and willingly comply with these terms, then hey, no problems! 
If you any have other concerns, or other commission proposals aside from what I'm offering, please feel free to ask!
HOW TO REQUEST FOR A COMMISSION
Send me a message and I'll get to you as soon as I can.
Also, please include the following:
Commission details (refer to rates)
Character details
Links to references (pictures, videos, etc.)
Animation details (pose, action, framing, storyboard etc.)
STANDARD MINIMUM RATES 
Lineart: 135 USD
Flat Colors: 175 USD
Full Color with Shading: 250 USD
Backgrounds/ Animated Special FX: 85 USD
*Simple backgrounds can be done with no added charge
I'll try to do my best to satisfy!